Mother's Day Gift Guide

Strange's Mother's Day Gift Guide
Mother's Day is right around the corner, and what better way to show your love and appreciation than with a beautiful bouquet of flowers? At Strange's, we have everything you need to create a stunning and meaningful gift for the special mom in your life. From classic roses to exotic orchids, our selection of flowers and plants is sure to impress. In this blog post, we'll be sharing some of our top gift recommendations for Mother's Day, as well as tips on how to choose the perfect arrangement. Whether you're celebrating your mom, stepmom, grandmother, or mother figure, we have something that will make her feel cherished and loved on this special day. Let's get started! 
Floral Finds
If you're looking for the perfect gift to express your love and appreciation for the most important woman in your life, a beautiful floral arrangement is always a great choice. A carefully crafted bouquet of her favorite flowers can brighten up her day and add a touch of elegance to her home. At Strange's, we have many options so that you can find the arrangement that best fits your needs. Below are a few of our featured Mother's Day arrangements that vary in price but are consistently beautiful. From left to right: Thank You, Mom, Lemon Drop, Color My World, and Because I Love You. For more arrangements, please check out our full selection.
A stunning arrangement is a great gift on its own, but why stop there? Adding goodies, treats, or a bottle of her favorite wine can complement the bouquet and create a luxurious experience that makes the gift extra special. You can also use the add-on as a way to further personalize your arrangement. Sending Mom warm and fuzzy feelings? Add a teddy bear! Not good at writing cards? Add a balloon that says it all! Feel like Mom should treat herself? Send her a special surprise!
Greenhouse Goodies
If your mom enjoys spending time outdoors or has a green thumb, consider getting her a potted plant. Not only will it brighten her day, but it will continue to brighten for weeks to come! Whether you chose a 10″ hanging basket, houseplant, or container garden, she will be sure to think of you whenever it blooms and blossoms. Below are some of our greenhouse goodies that would be great gifts for the plant lover in your life. We also have plenty of featured Mother's Day hanging baskets and potted plants, so be sure to check out our website for the full stock!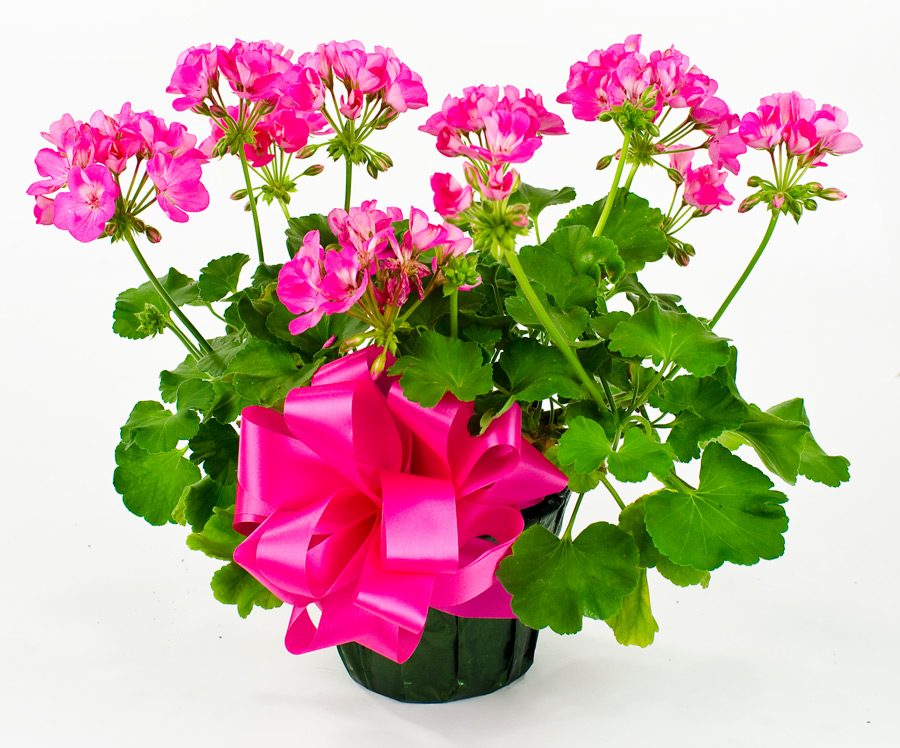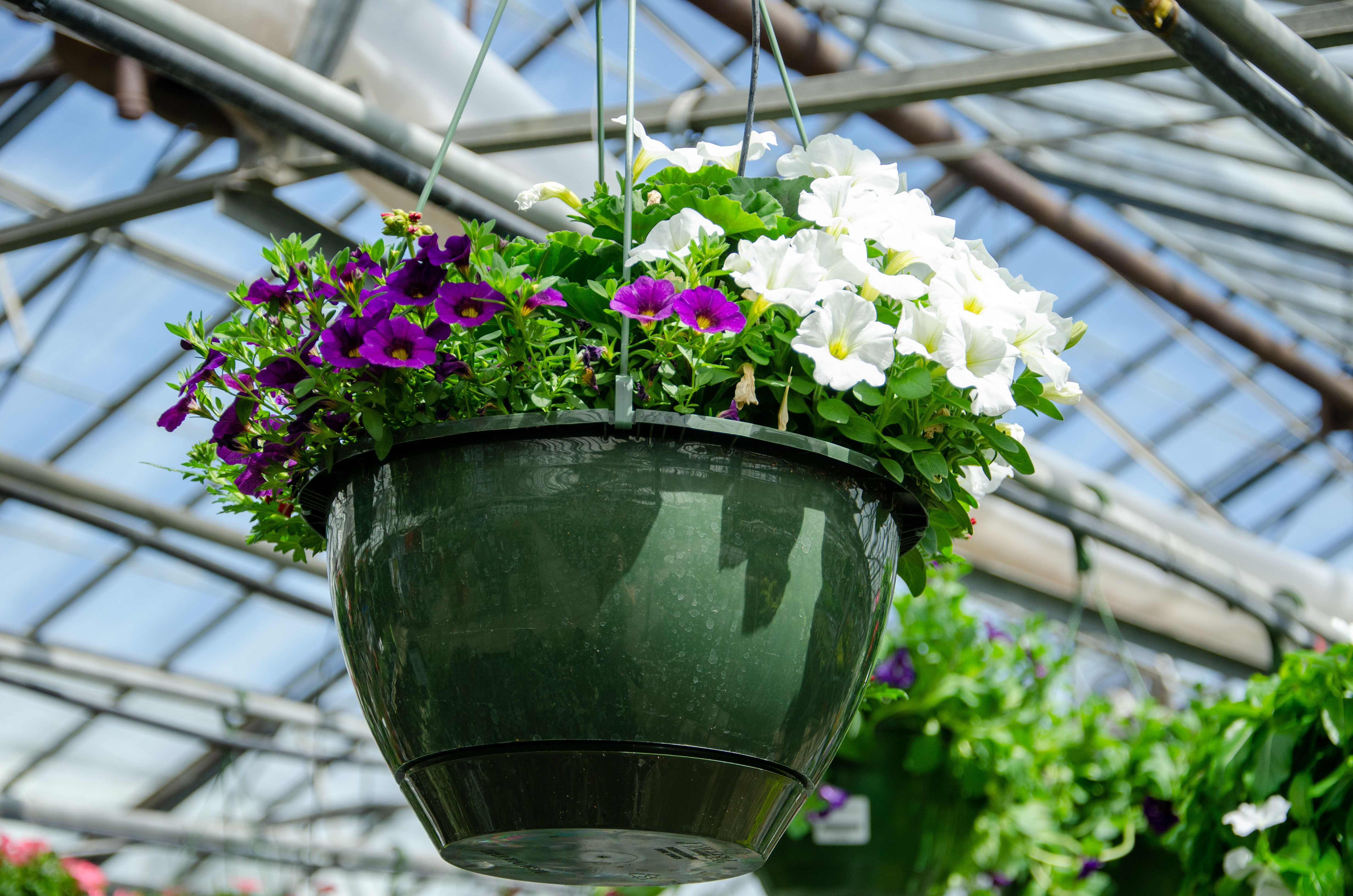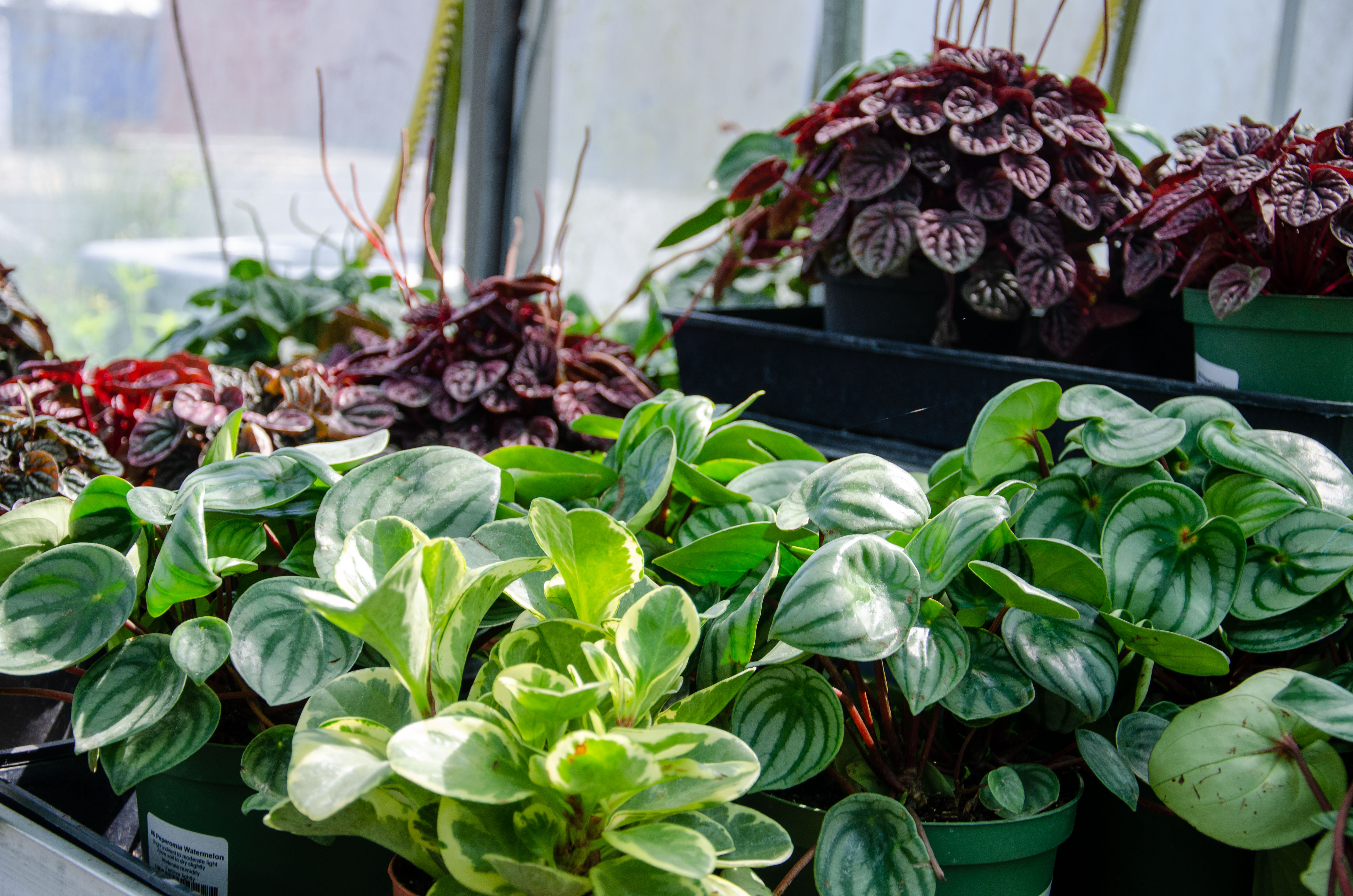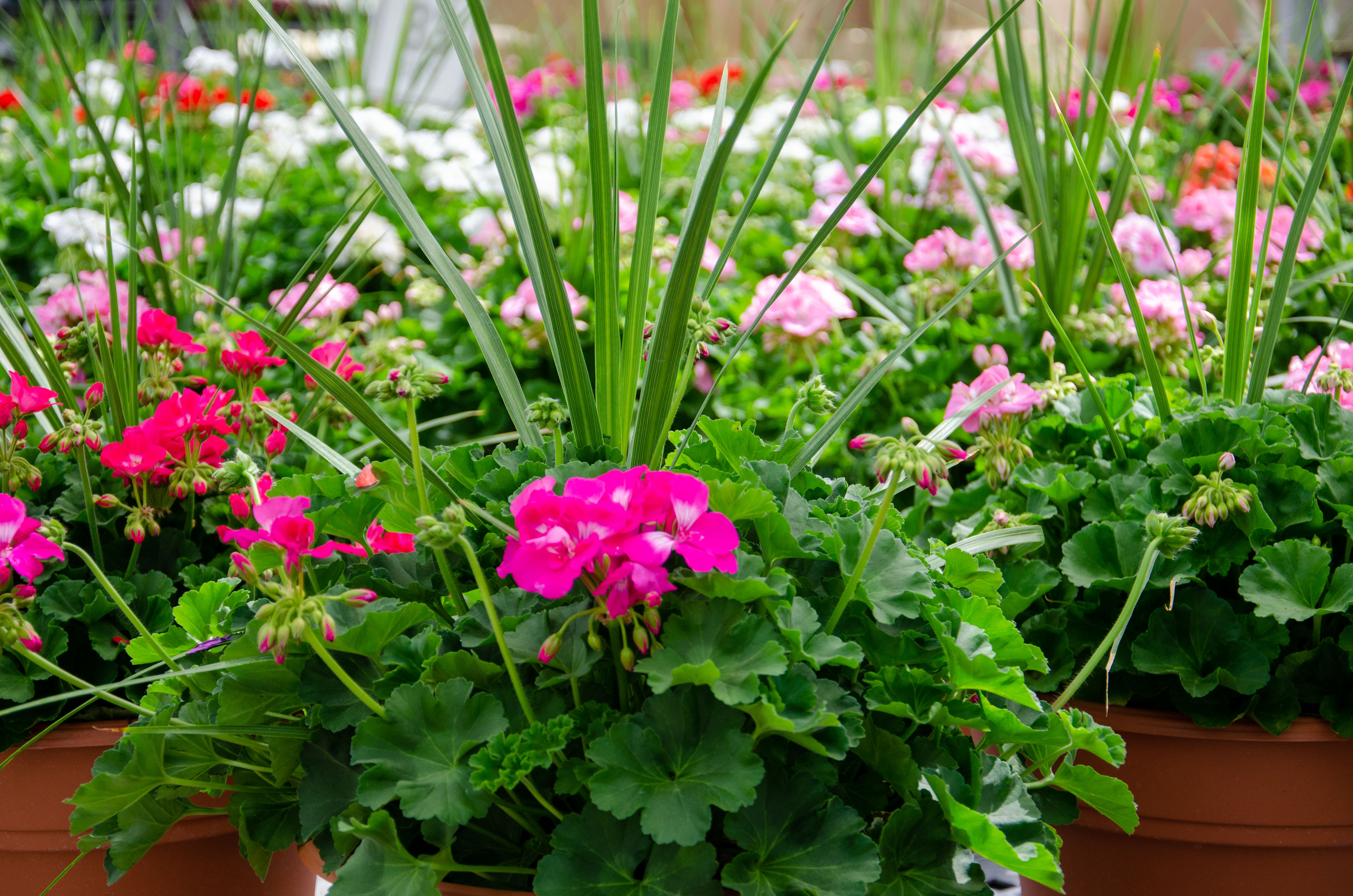 Conclusion
Whether you plan to stun with flowers, surprise with goodies, or spoil with plants, we've got everything you need to make a Mother's Day memory that will last forever. Whoever you are celebrating this Mother's Day, show love with Strange's!
If you have any questions that weren't answered or need more information, feel free to stop by and see us at either the Broad St. or Mechanicsville location. You can also call or drop us an email at info@stranges.com. We're here to help you grow better! 
Connect with Strange's: 
Instagram: @StrangesRVA             Facebook: @Strange's Florist 
Mechanicsville: 804-321-2200      West Broad: 804-360-2800