How to Transition Houseplants Outside for Summer

Introduction
Transitioning your houseplants outside in the summer can be an excellent way for them to thrive. After all, many houseplants evolved outside and enjoy the fresh air and bright light. However, it is important to properly transition your plants to being outdoors to prevent stress and damage. Even the most sun-loving plants risk burns from the bright direct outdoor sun if not acclimated correctly. With so many variables, it can be hard to know how to care for your plants properly during their time outdoors. Here are our tips for having the smoothest transition!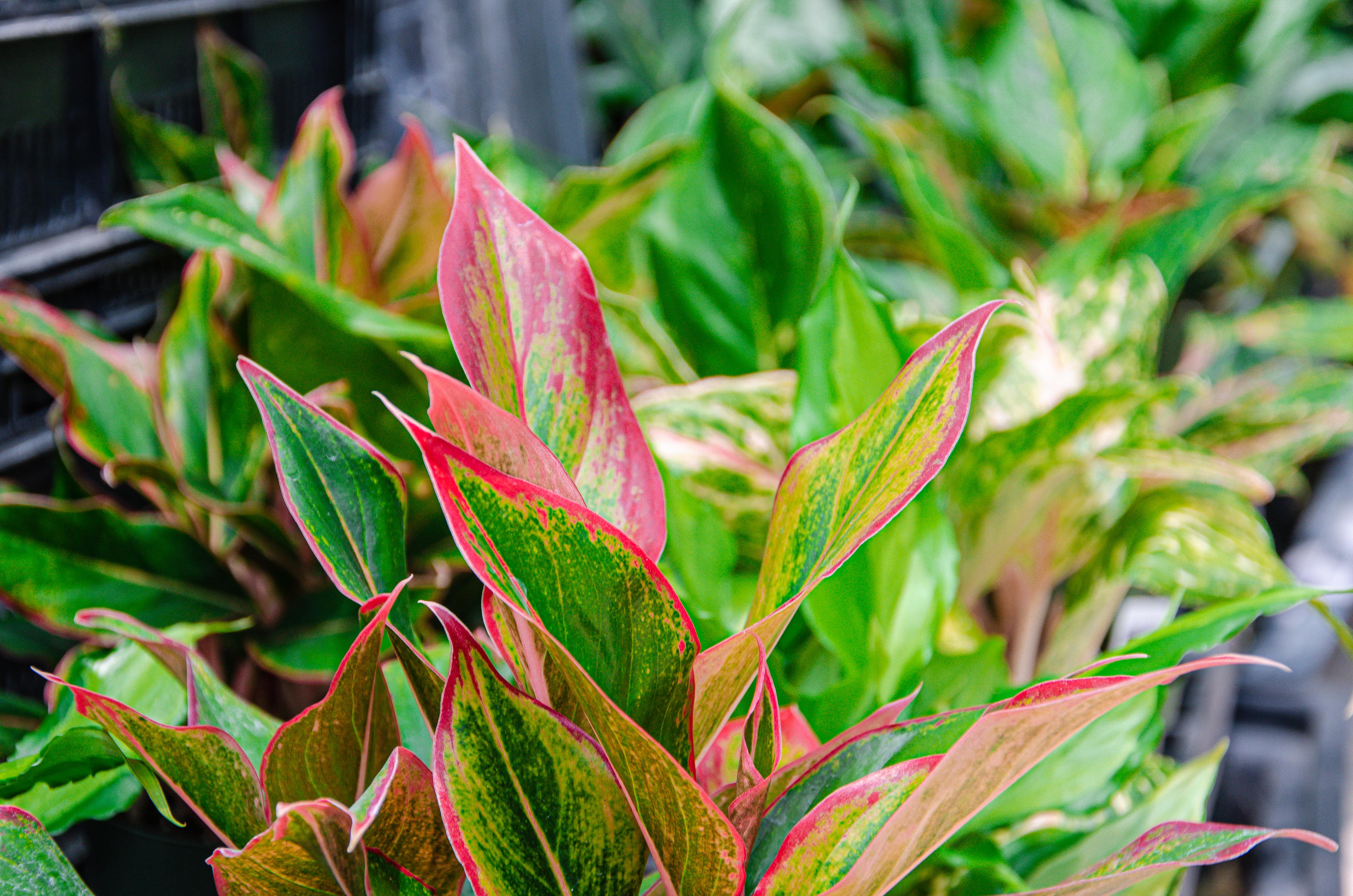 Moving Indoor Houseplants Outside
The first step in moving your houseplants outside is to begin the acclimation process. Acclimation works by gradually introducing your plants to the differences in light intensity or temperature in their new home so that they can incrementally adjust. This step is crucial in moving in your plants outside; without it, you risk undue stress to the plant that could halt its growth or cause damage. However, it is best to wait until at least three weeks after the last predicted frost in your area to safely begin the process.
For Richmond, the last predicted frost date was April 9th, which places us well within the accepted time frame to begin the acclimation process. It is important to note, however, that you should monitor the weather during this period and move your plants inside if night-time temperatures drop below 50°F.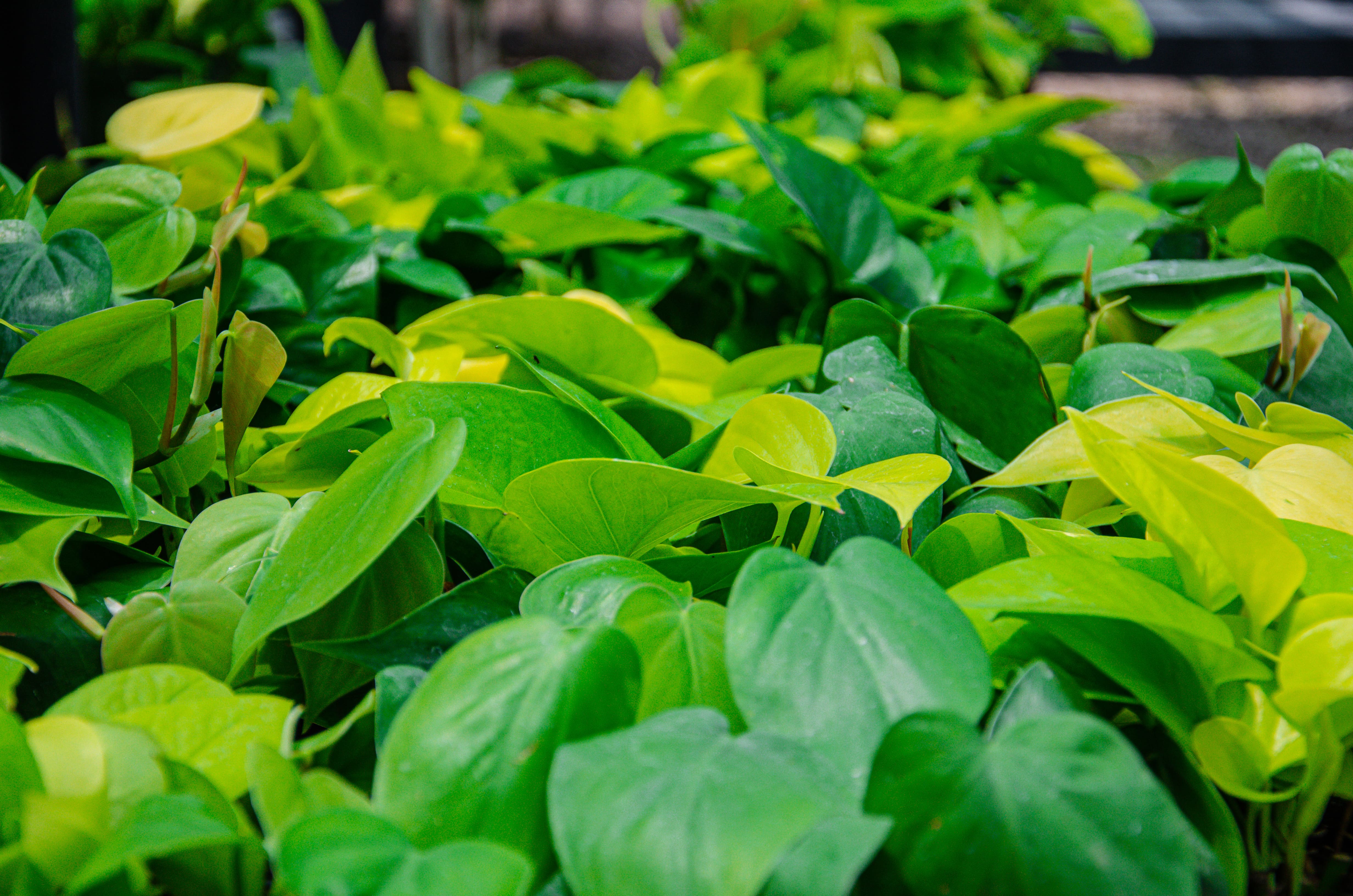 To properly acclimate your plants, begin by selecting a shaded area where the plants can be gradually exposed to their new environment. Avoid areas with direct sunlight as the light can damage the leaves. Sun-loving plants are able to receive direct sun in the morning when it is less intense, but it's still best to wait at least ten days into the acclimation process to move into the direct sun for short periods of time.
Over a period of 7 to 10 days, begin moving your plants to your selected shady area during the day. Start with an hour or two on the first day, then begin to gradually increase the length of time. As the process continues, you will be able to leave your plants out longer. After a couple of weeks, the houseplants will be able to remain in their outside setting throughout the summer season.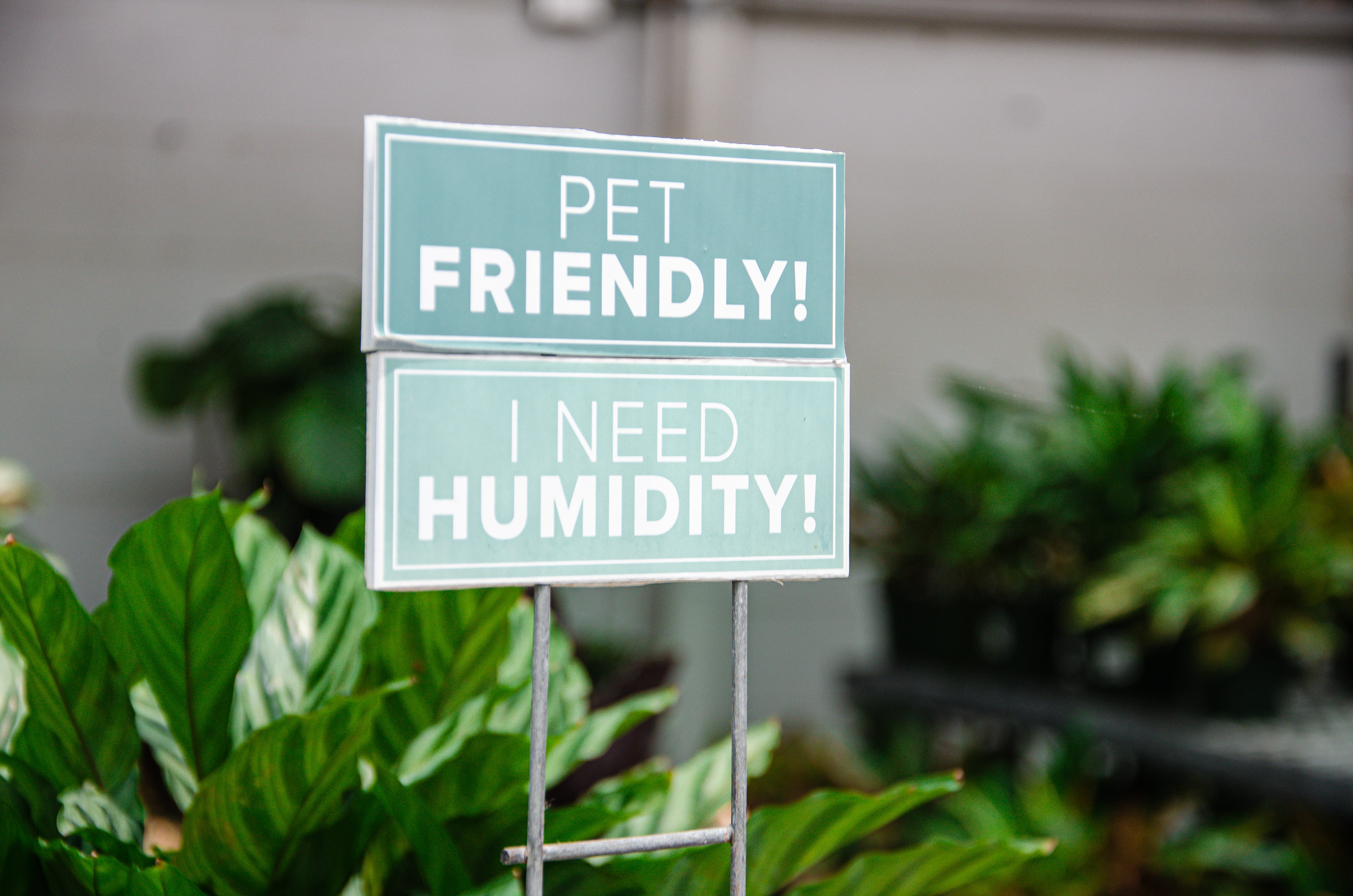 Watering Guide
When moving your plants outside, it is also important to consider how changes in the environment will make your watering schedule more variable and dependent on external factors. For one, the increased temperature, light exposure, and wind will cause your plants to utilize water faster. Humidity and rainfall will also have effects on watering. Plants in low humidity need watering more frequently and vice versa, while a good rainfall (roughly 1″ or more) can replace a thorough soaking and cause plants to require less watering.
With so many variables at play, remember these important tips to ensure proper plant care:
Most plants need watering every day, whether by rain or by hose or watering can. Outdoor plants dry out faster than you think!
Check your plants and their soil moisture daily, especially during the acclimation period, to monitor their reactions to the weather and check for pests.
Water your plants in the morning or evening, when the temperatures are cooler, and the water can penetrate the soil better.
All plants receiving rain should be in a pot with drainage and without saucers to

prevent the plant from drowning during a downpour.
Other Tips
Note that a good storm can tear a houseplant to pieces because its roots aren't anchored in the ground. Always secure and protect your plants if a gentle, steady rainfall turns into an all-out thunderstorm. Be sure to also monitor your plants for signs of sunburn, such as bleached foliage or brown striping. While sunburn usually isn't lethal, it can cause damage to your plants and stunt growth. If sunburn does occur, don't panic! Clip off affected leaves and move your plant into the shade to bounce back. Finally, it can be beneficial to fertilize regularly especially if there has been lots of rain, which leaches nutrients out of the soil. You can apply plant food to damp soil to replenish any lost nutrients.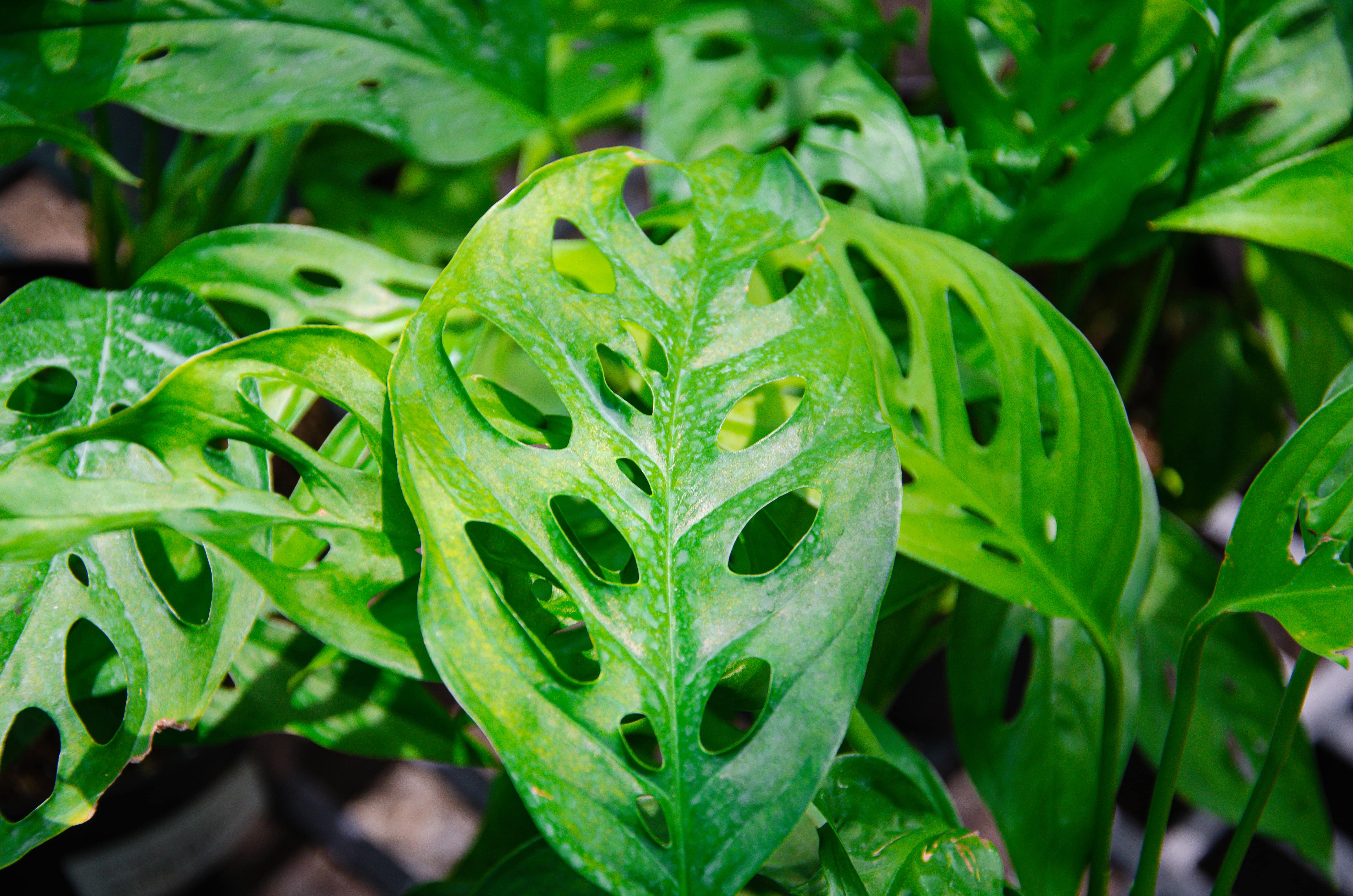 Conclusion
In summary, transitioning houseplants outside in the summer requires careful planning and attention to detail. Providing the right amount of shade, gradually acclimating the plants to the new environment, and keeping them well-hydrated can help them thrive and grow strong throughout the summer.
If you have any questions that weren't answered or need more information, feel free to stop by and see us at either the Broad St. or Mechanicsville location. You can also call or drop us an email at info@stranges.com. We're here to help you grow better! 
Connect with Strange's: 
Instagram: @StrangesRVA             Facebook: @Strange's Florist 
Mechanicsville: 804-321-2200      West Broad: 804-360-2800