Vampire Killers: Top 3 Products for Back Yard Tick Control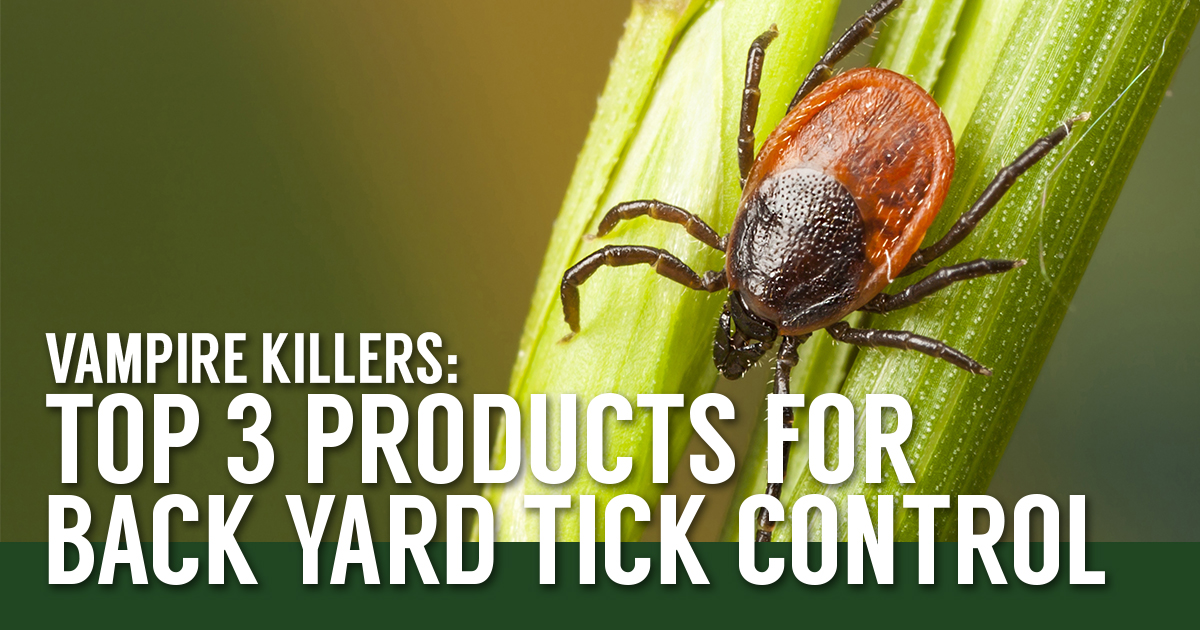 2017 is turning out to be one of the worst seasons ever for ticks which means it's very important to protect you and your family from contracting tickbourne diseases! According to the CDC website, to mitigate ticks in your lawn or garden make sure to remove leaf litter, clear tall grasses and brush around homes and at the edge of lawns, and mow your grass frequently. You can also try placing a 3-ft wide barrier of wood chips or gravel between lawns and wooded areas to restrict tick migration into recreational areas. If you're looking to get even more serious about tick control, here are our top 3 products for keeping ticks out of your back yard.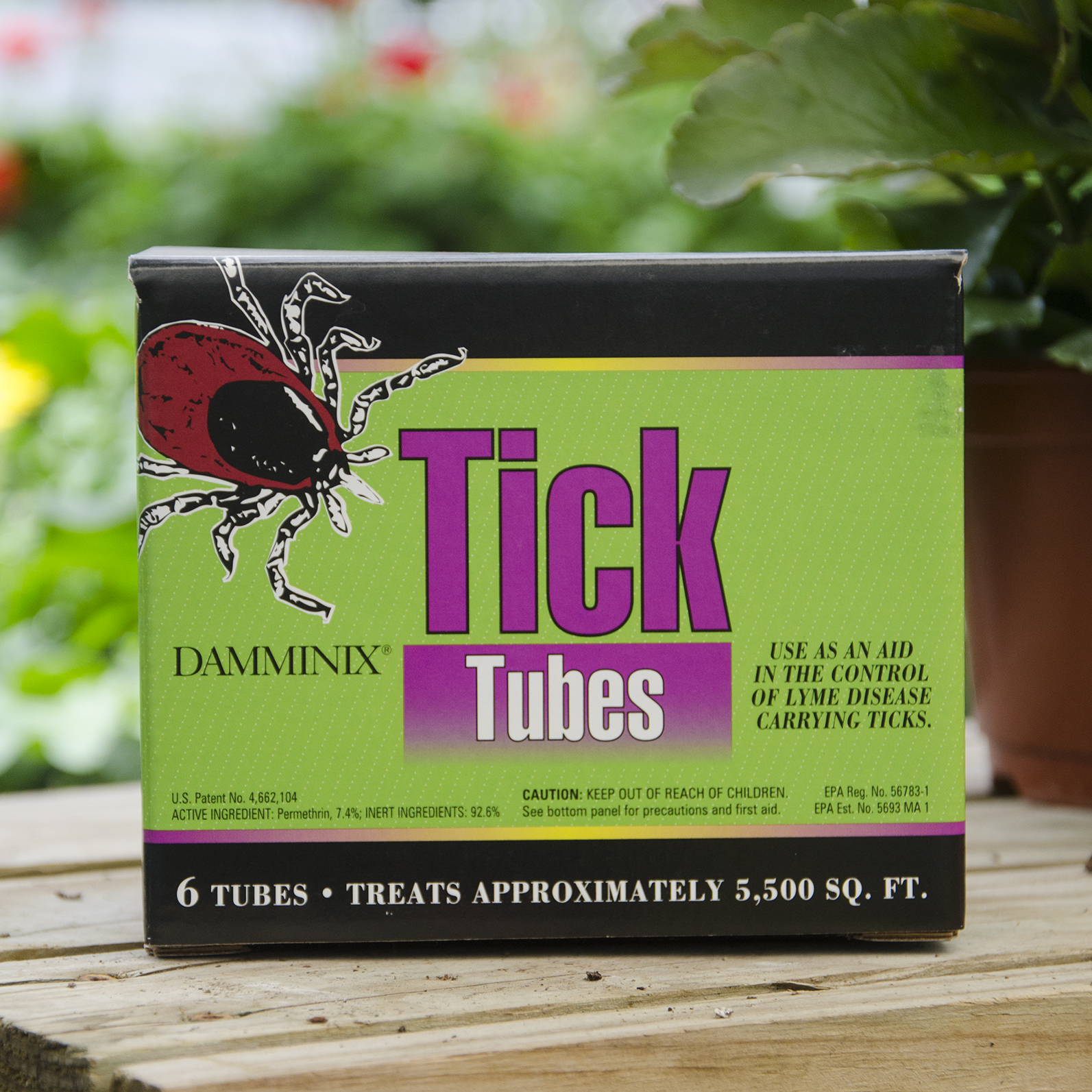 Damminix® Tick Tubes
6 Tubes – $24.95
Consists of small tubes filled with cotton balls treated with Permethrin
Turns mice into tick killers – mice gather the cotton balls to line their nests, effectively killing young ticks that feed on the mice
6 tubes treats approximately 5,500 sq. ft.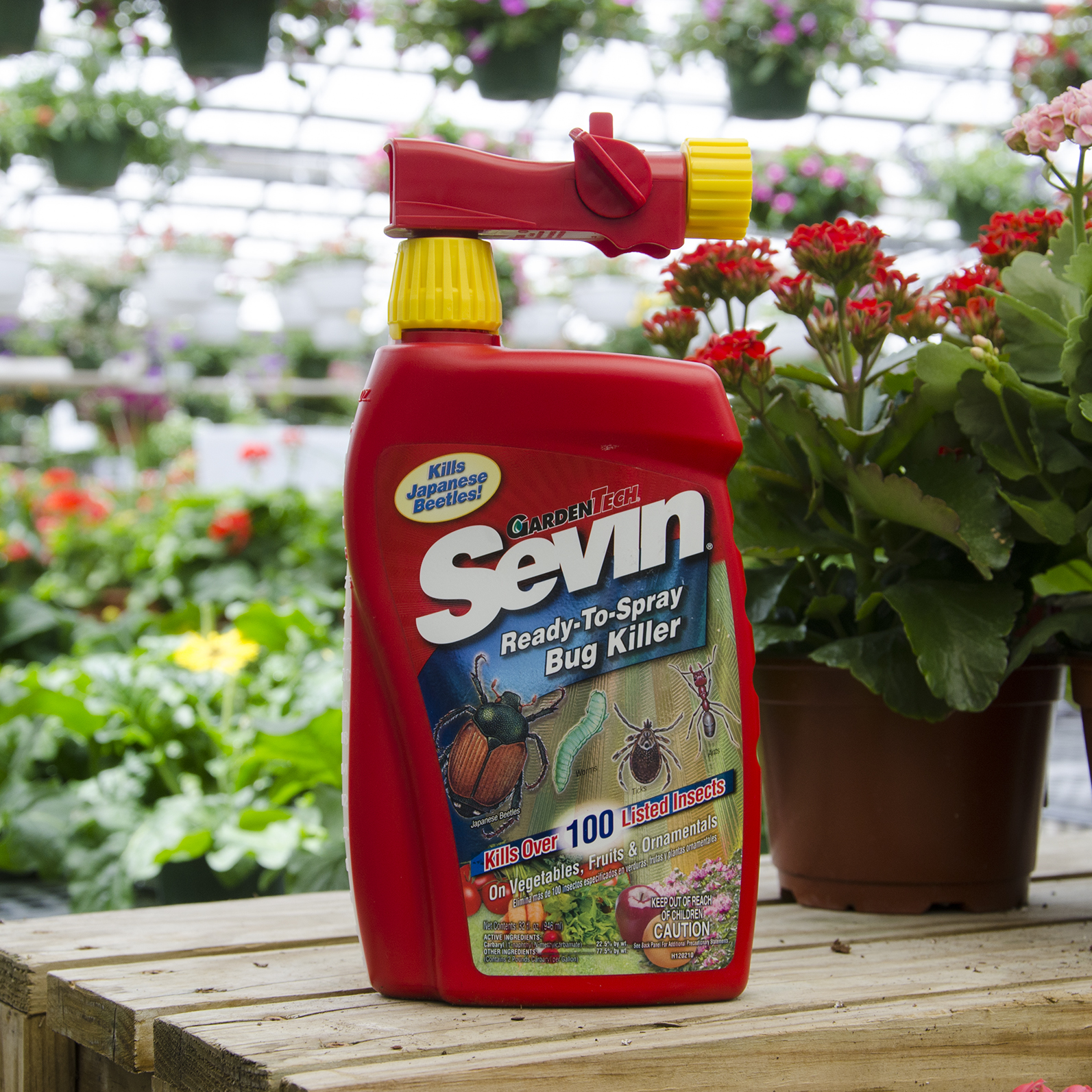 Sevin® Concentrate Bug Killer RTS
32 fl. oz – $18.96
Spray on vegetables, fruits, and ornamental trees and shrubs
Kills ticks and over 100 insect pests including fleas, caterpillars, Japanese beetles, and ants
For outdoor use only
Ecosmart® Insect Killer Granules
10 lbs – $21.95
Organic, environmentally friendly, and safe to use around children and pets
Kills and repels over 100 insects including ants, chiggers, and fleas
Treats up to 5,000 sq. ft.
Still have questions? Give us a call or drop by any retail location to speak to one of our experts!