Strange's Super Spring Annuals!
As the final frost date approaches, it's important to make sure you've got a list of things to put into your garden. We've got a huge new variety of spring annuals, warm-season veggies, and geraniums to start your season off with!
In our greenhouse we have a multitude of annuals to share with you. The ones listed here you can find for just $1.75 per 4-pack!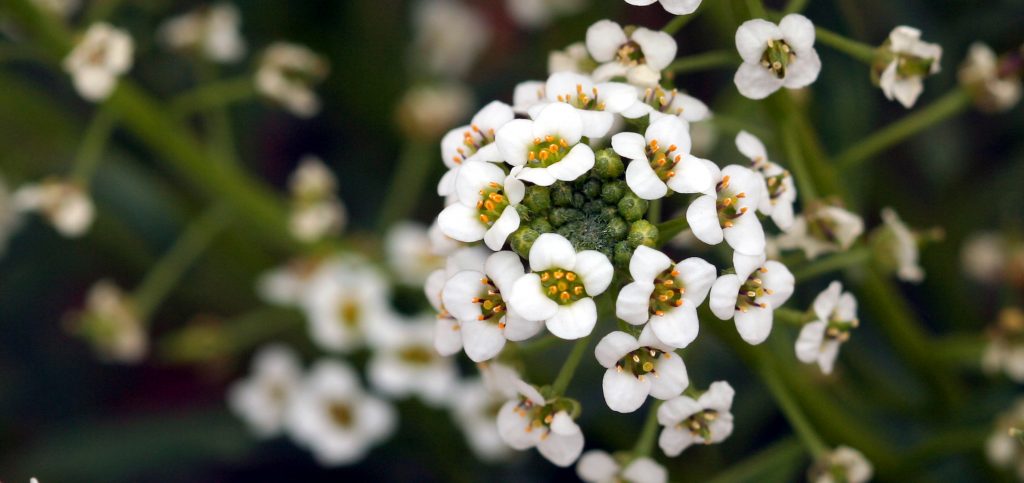 Alyssum
Alyssum is a flowering plant that enjoys partial sun, which for a rule of thumb is about 4 or more hours. Its elegant flower clumps are great for attracting pollinators!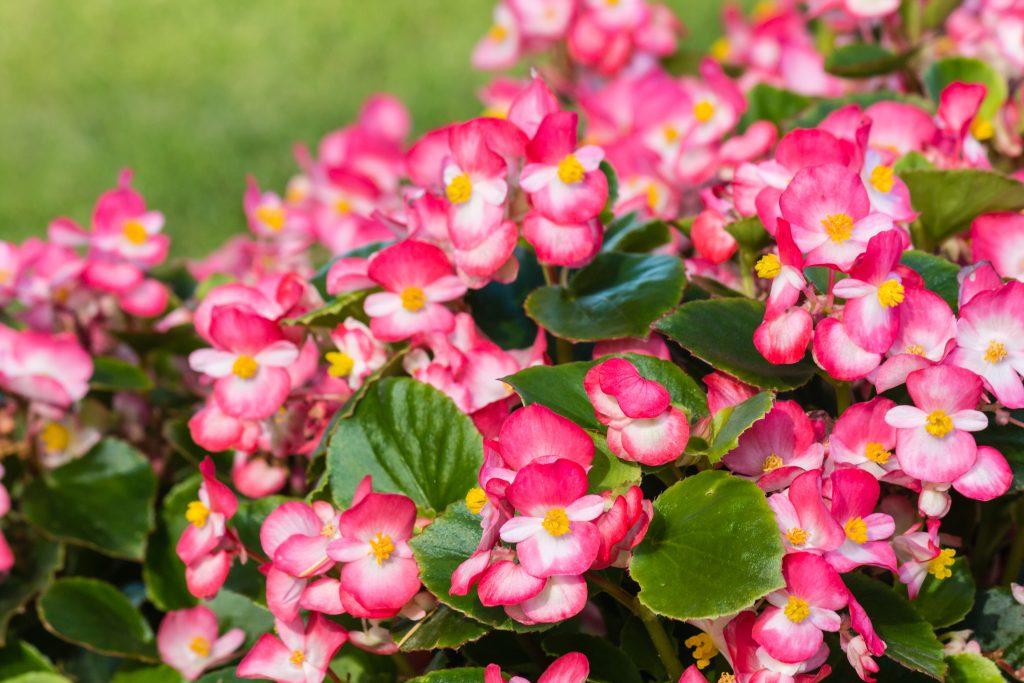 Begonia

This popular plant is all the rage here at Strange's! It comes in a wide variety of different colors – for both the petals AND the leaf patterns!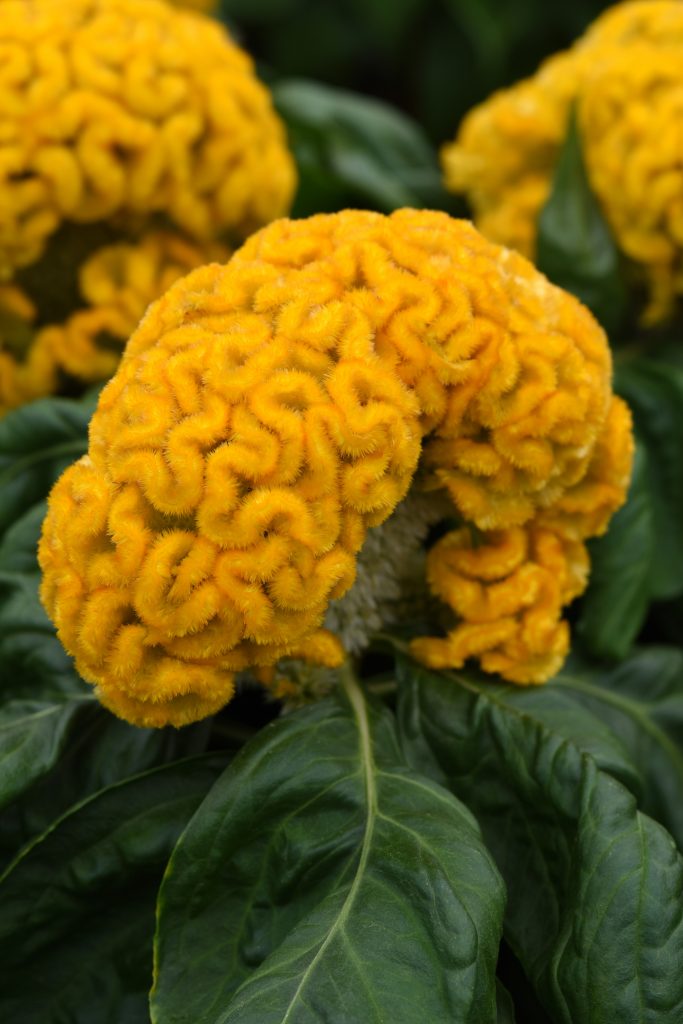 Celosia
Celosia is one funky-shaped plant! Its fuzzy brain-looking flowers are a great statement for any garden.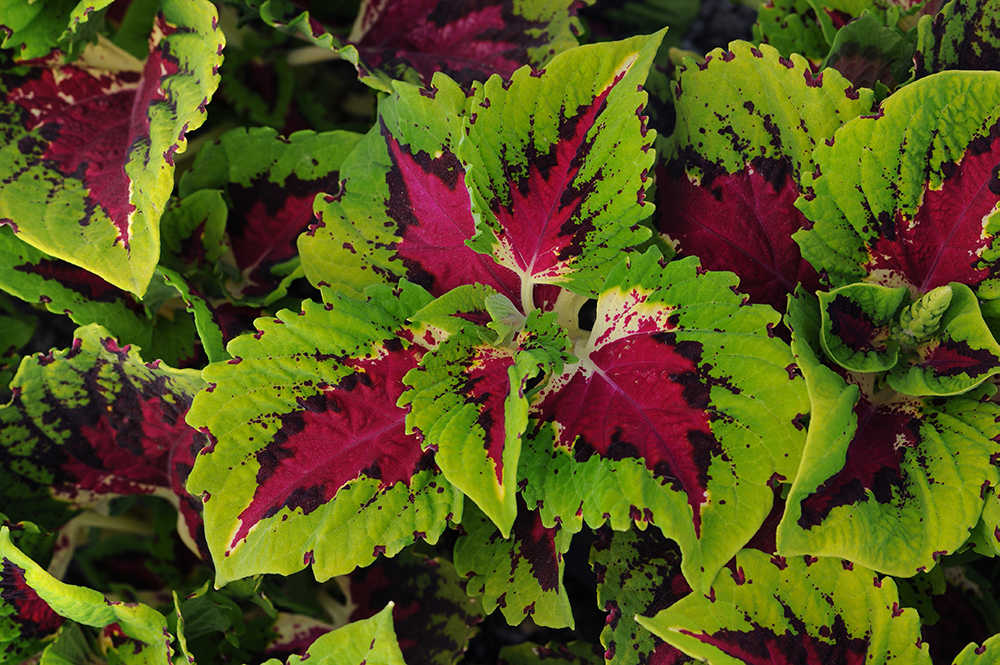 Coleus
Coleus is a gorgeous foliage plant. Its brightly hued leaves make a stunning ground cover! It comes in a rainbow of colors to mix and match in your garden.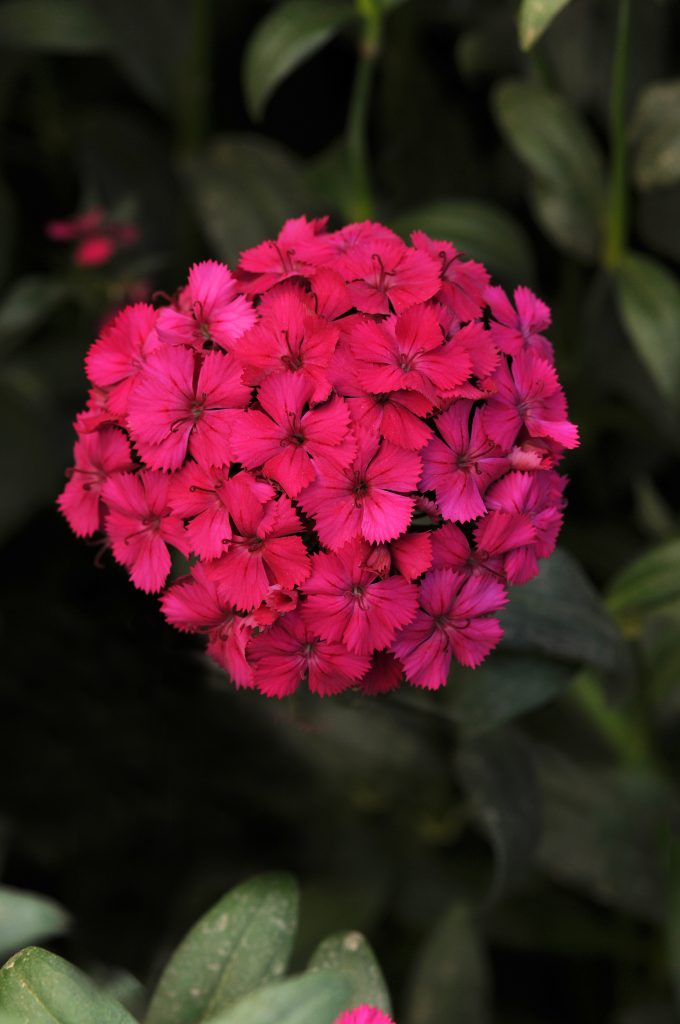 Dianthus
Dianthus is another stunning addition to your garden! These guys will give a shock of bright pinks and reds and stand out against the dark green foliage.
Dusty Miller
Dusty Miller is a great choice to put with other blooming plants. Its neutral tone lends itself to match just about anything!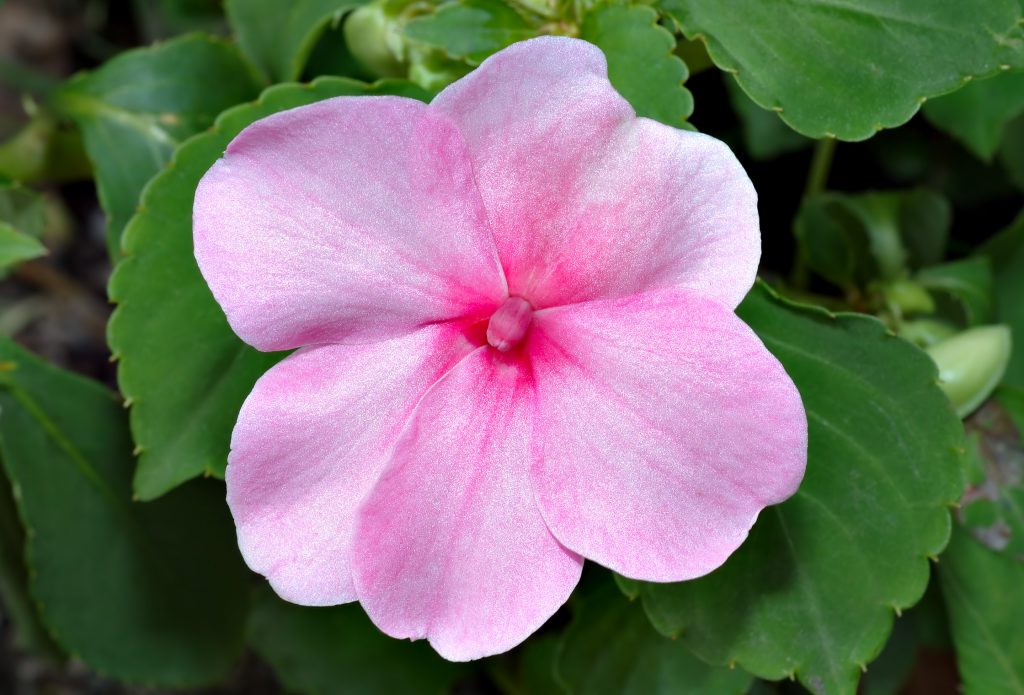 Impatiens
If you find yourself impatient to get started this spring, Impatiens are a good plant to check out! Their stunning big blooms go great in the ground or in hanging baskets.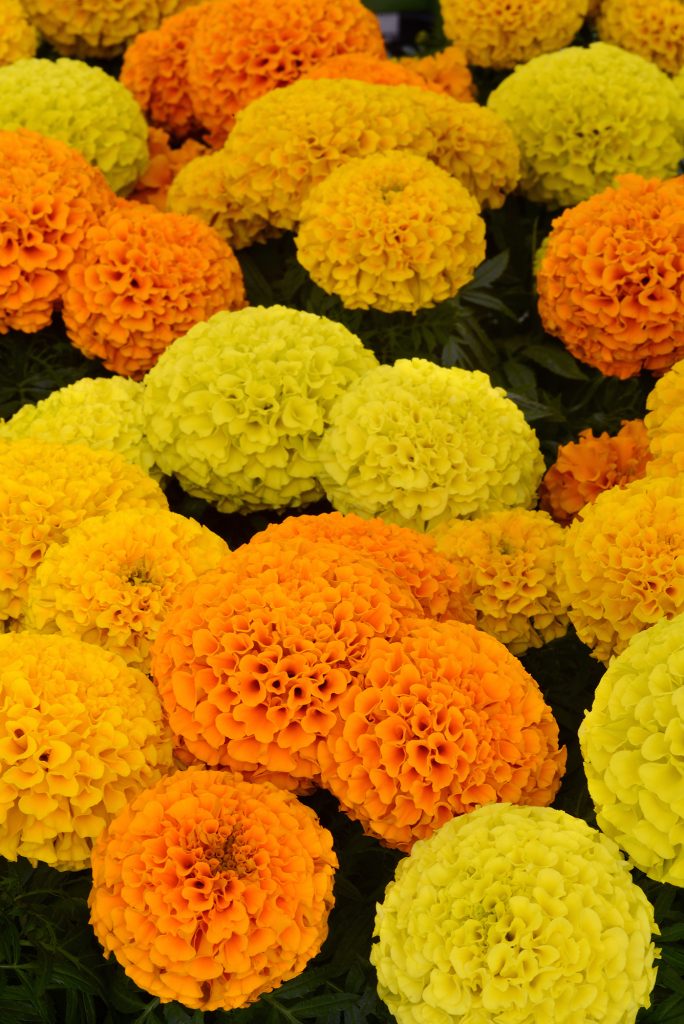 Marigolds
This bright flower is a must-have for anyone looking to brighten up their garden space. The eye-catching bushels of yellows and orange will give an energetic, fun feeling to your garden space!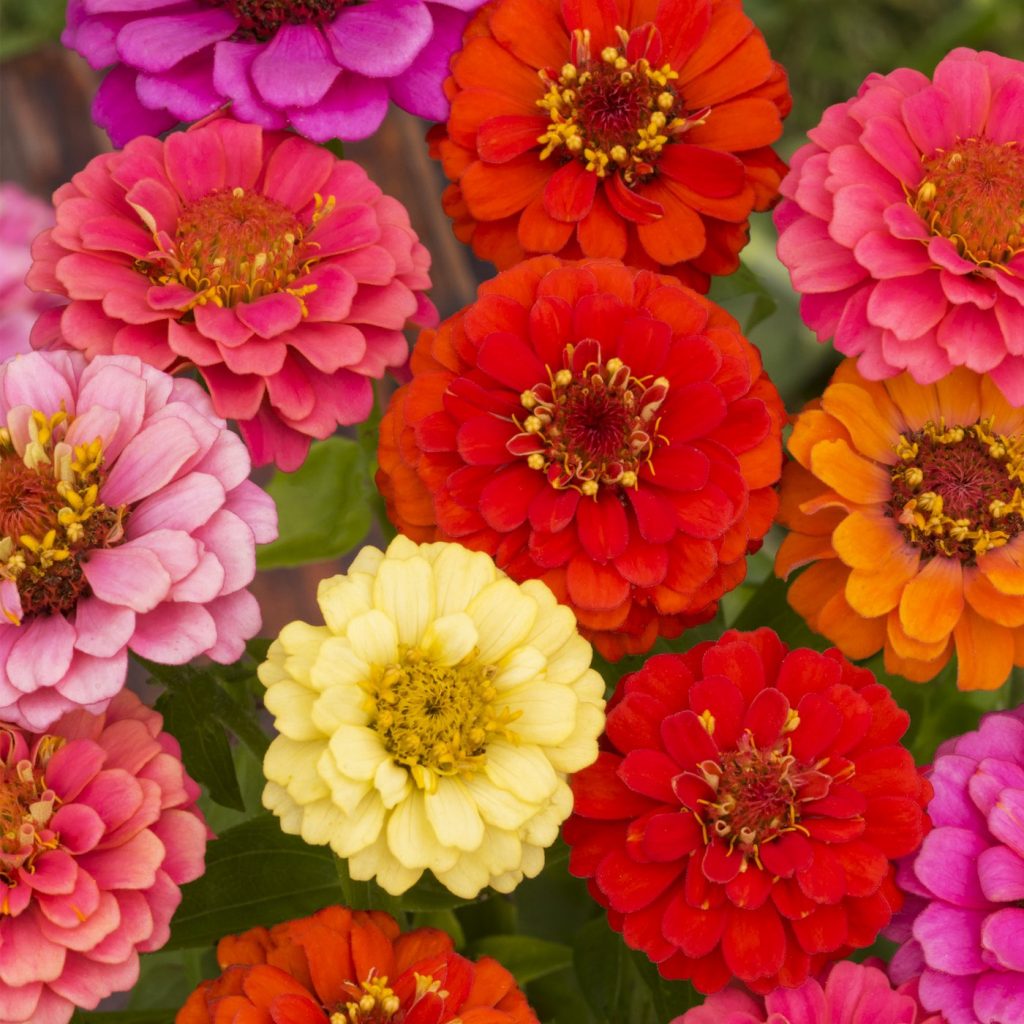 Zinnia
Zinnias are a great option for people who love variety in their flower colors. They come in so many different shades, it's almost impossible to pick! We say why not just go with them all?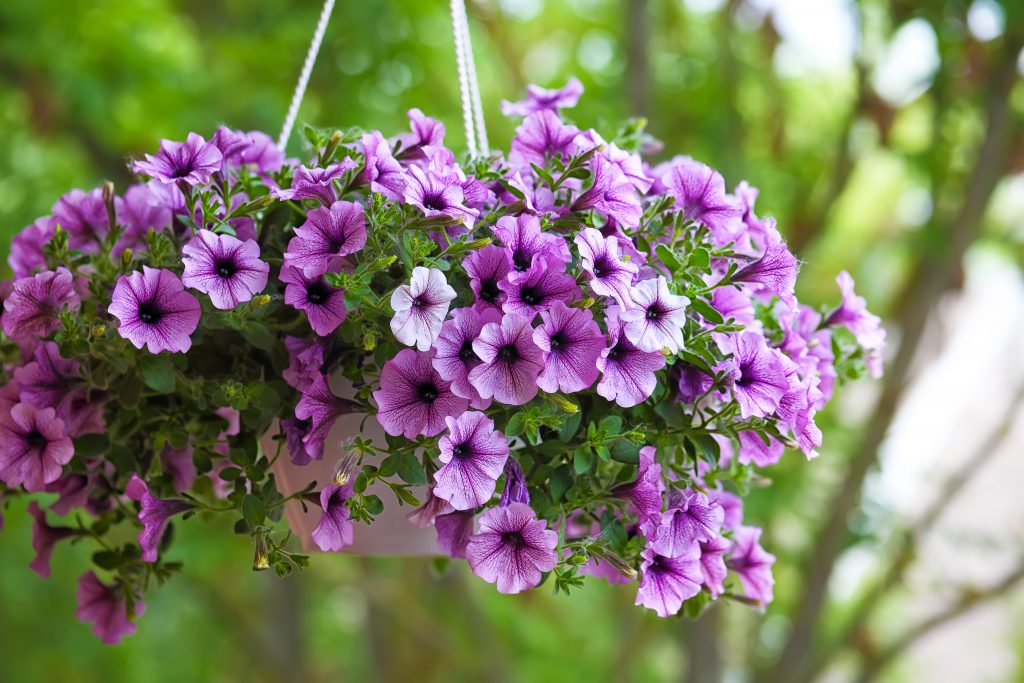 Petunia
Petunias are another tried and true garden flower. They come in almost any color imaginable! Their soft, trumpet-like blooms attract an array of different pollinators. Perfect for in the ground, in a pot, or in a hanging basket!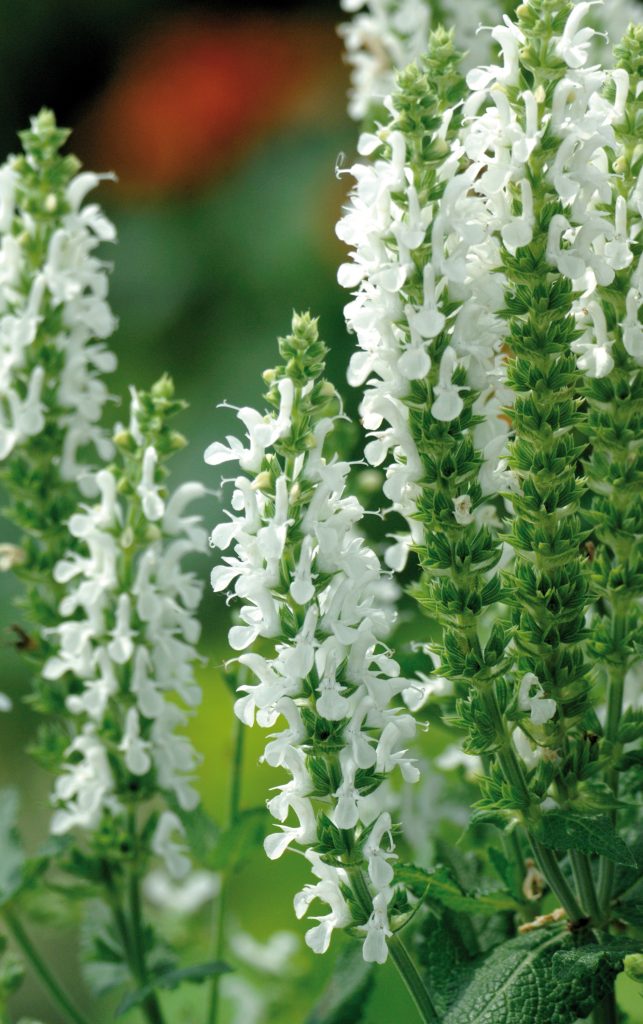 Salvia
These long-bloomers are a great option for people who want a bit of height added to their garden space. The long stalks of flowers are also a paradise for pollinators!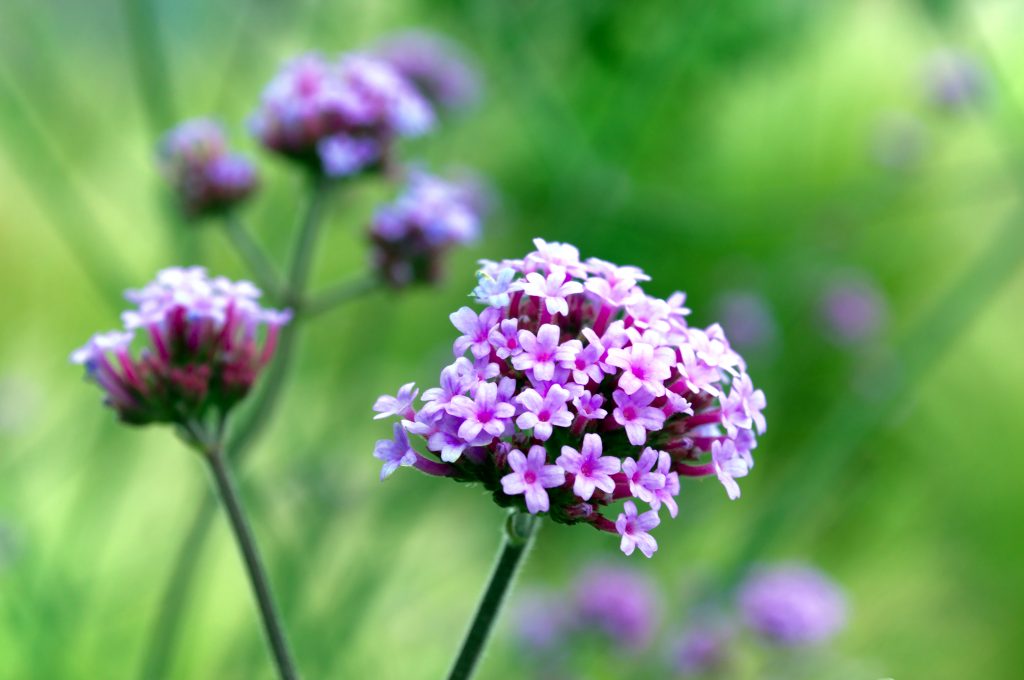 Verbena
Verbena is fast-growing, trailing plant. Its small, delicate blooms are a beautiful bonus as well! These are perfect for window boxes, container gardening, or just putting them into the ground for a bit of cover.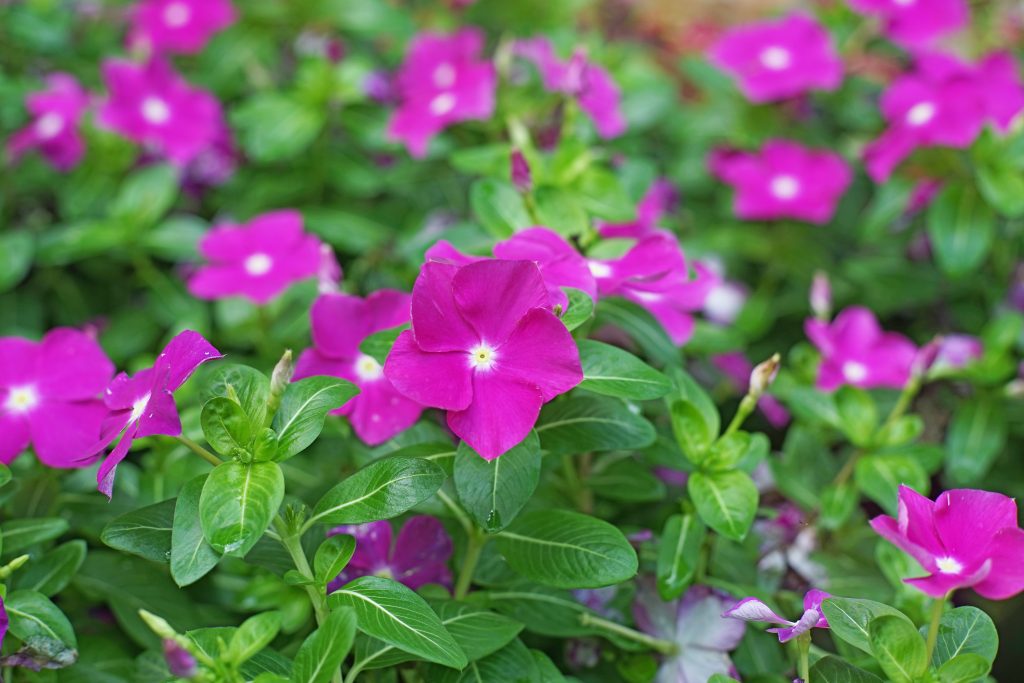 Vinca
Vinca is another ground cover that you wouldn't want to miss. They grow incredibly fast and look great anywhere! As an added bonus, it's drought-tolerant!
---
We hope this helps you get a good idea of some of our selection here at Strange's. However, this doesn't even begin to cover the number of plants we have growing here! Come in and see for yourself. The greenhouse is in full bloom right now, it's definitely a sight to behold!