Light Up The Night With Christmas Lights From Strange's!
Light Up The Night With Christmas Lights From Strange's!

By, Ann Meisoll
Have you always wanted candles for your windows, but you don't have anywhere to plug them in? We have the answer for you – battery operated window candles $15.95-$20.95, with a built in timer. These candles are the best! Just insert 4 AA batteries, twist the light bulb down until it lights up, and voila! You have a nice, bright window candle without an extension cord. These candles have a built-in timer. They will stay lit for 6 hours from the time you first turn them on. They'll cut off after 6 hours, and come back on at the same time the next day—all without you doing a thing! Want to know the other great thing about these particular window candles? The bulb is brighter on one side than the other. The bright side should face outwards, and the dimmer side inwards. They are available in 3 styles with 2 different color bases.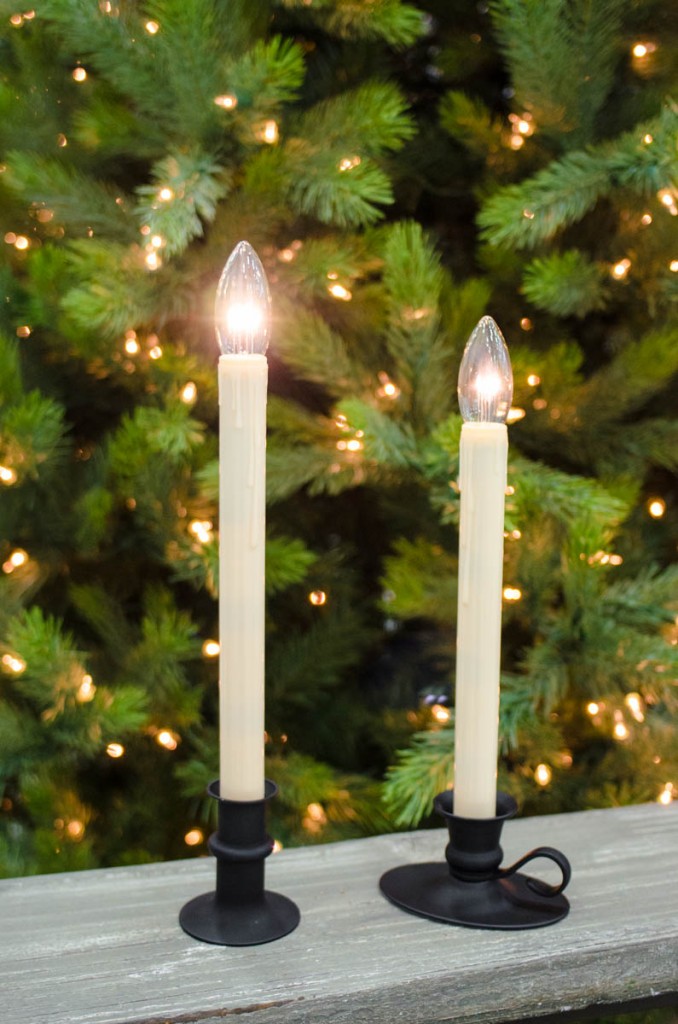 Some of the best lights we have in stock are Lumineo lights from Kaemingk, that are strung garland-style. We have lengths ranging from 9.8' (448 lights) to 44.3' (1504 lights). Because they are LEDs, you can easily connect up to 40 strands together. The strands are virtually indestructible—you can twist them, walk on them and even jump on them, and you won't damage them! Minimum bulb life is 50,000 hours, much longer than regular incandescent mini lights. They also come with an 8 function controller so you can change their lighting pattern.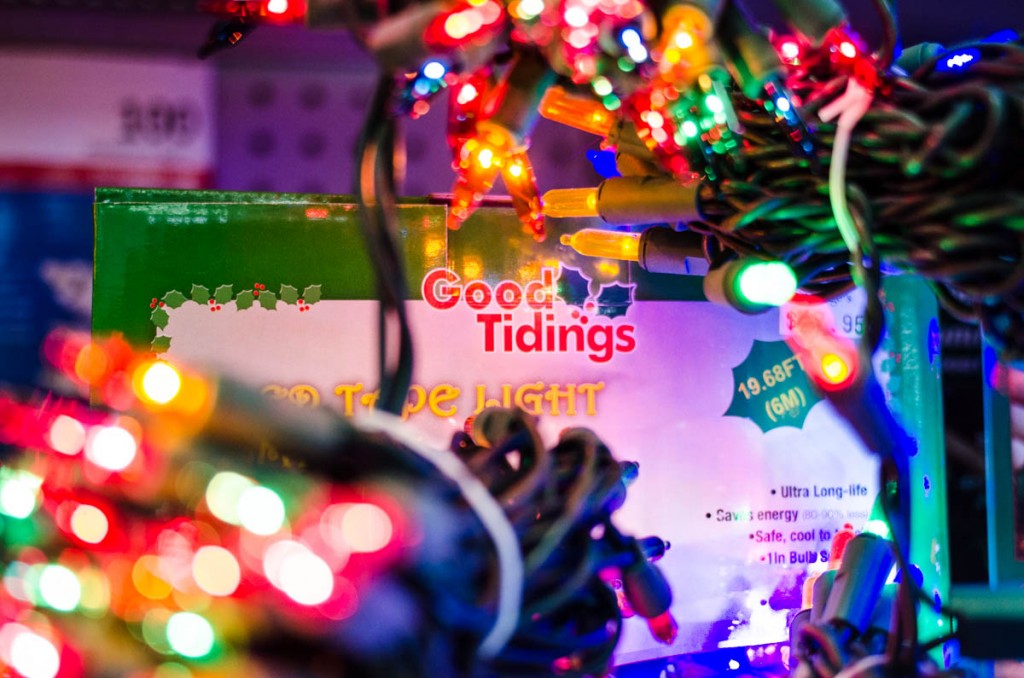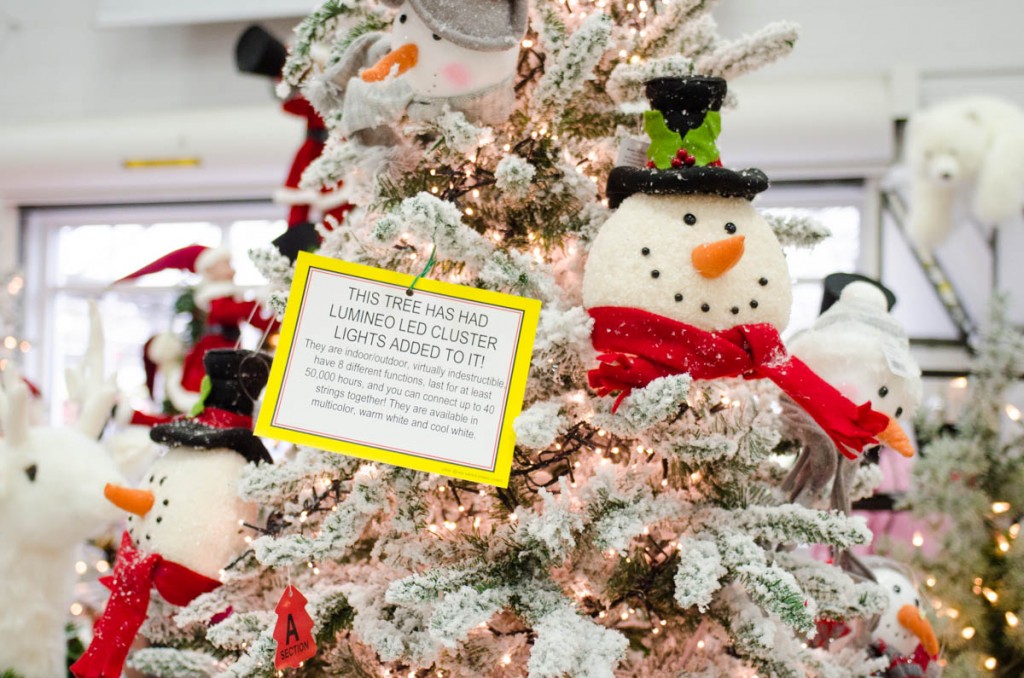 If you have small shrubs or trees that need lights, we also have battery operated strings of micro LED lights. The 3', 5' and 10' lengths are battery operated, and the 20' and 50' have wall plugs. They all have built in timers, just like the window candles, and are available in both warm and cool white.
Get plugged into Christmas with Strange's wide assortment of incandescent and LED light strings. We've got white, multi, red, blue, gold, purple, crystal cut, big C9s, shotgun shell lights, and more! Come check out our selection while all the lights are 20% off!