Getting A Head Start On Seed Starting
Getting A Head Start On Seed Starting
By, Ann Meisoll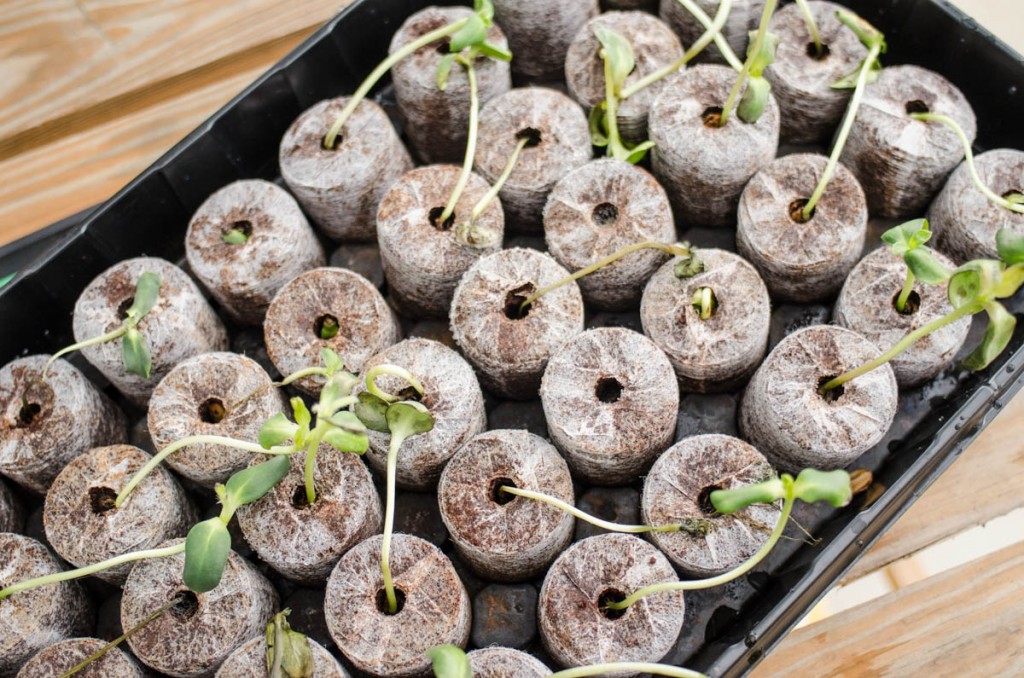 Winter has just gotten here, but everyone is impatient for spring already. The psychological need to see something green emerging from the earth is almost overpowering during the short days of winter.
We always get the question "when can I start my seeds inside?" Our answer is "be patient!" Seed packs are printed with all the information you could ever want. How soon to start your seeds is always listed on there. The last approximate frost date for Richmond is between April 11 and April 20. If we pick April 16 as the last frost date, you should be starting seeds of artichoke, eggplant, rosemary and onion indoors before the end of the month. The next crop would be 2 weeks later for plants like dill, peppers, stevia and leeks. Here's a link to a simple to follow indoor sowing guide from Botanical Interests.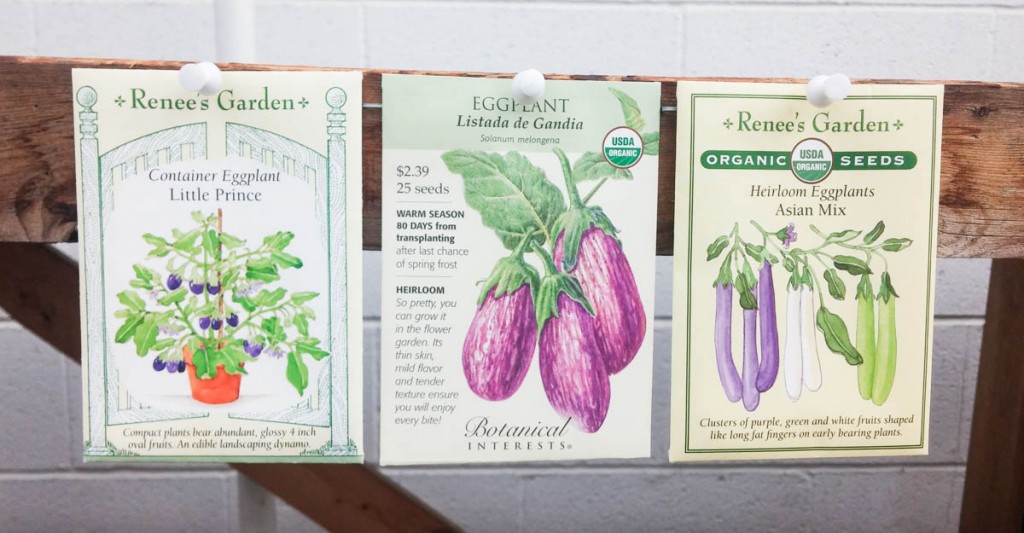 The two most important factors in starting seeds indoors are light and heat. You can get both of these in one unit if you have a Speed Seed starter kit. It comes with a heat mat, water reservoir tray, 7" high vented clear dome, 50 coco pellets and a T5 light fixture, all for $79.95. It's the best thing to have if you don't have your own greenhouse!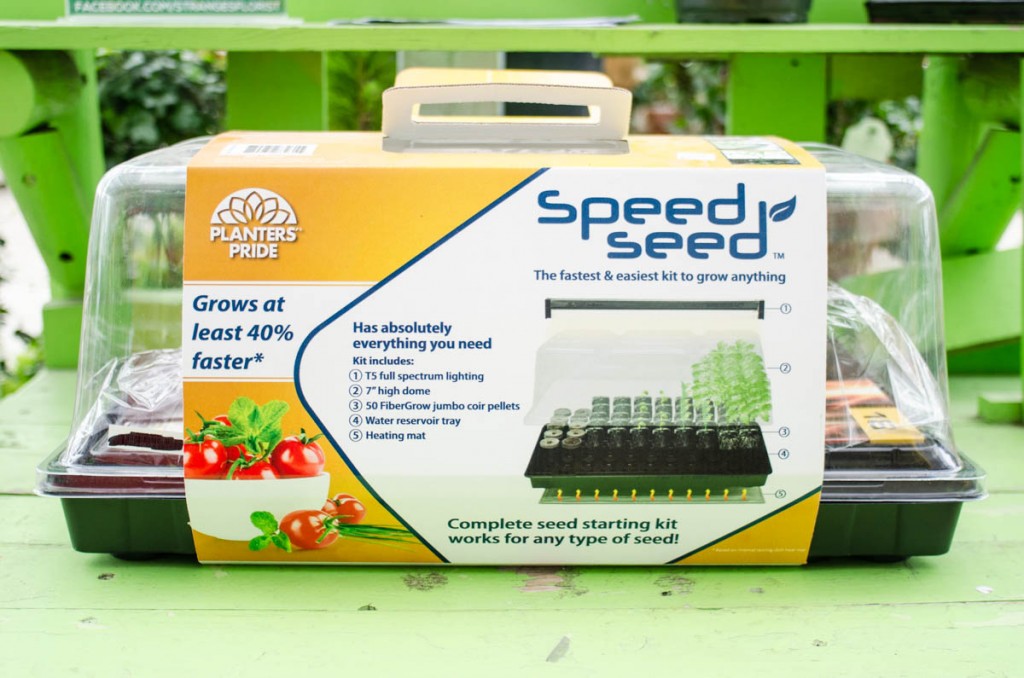 If you need a green fix right now, but you don't want to start seeds for transplanting later in the spring, get a seed sprouter unit. If you've had bean sprouts, alfalfa sprouts or microgreens, this is how they are grown. Growing sprouts is so easy, a child could do it! They grow incredibly fast—most of them are ready to harvest and eat within a few weeks.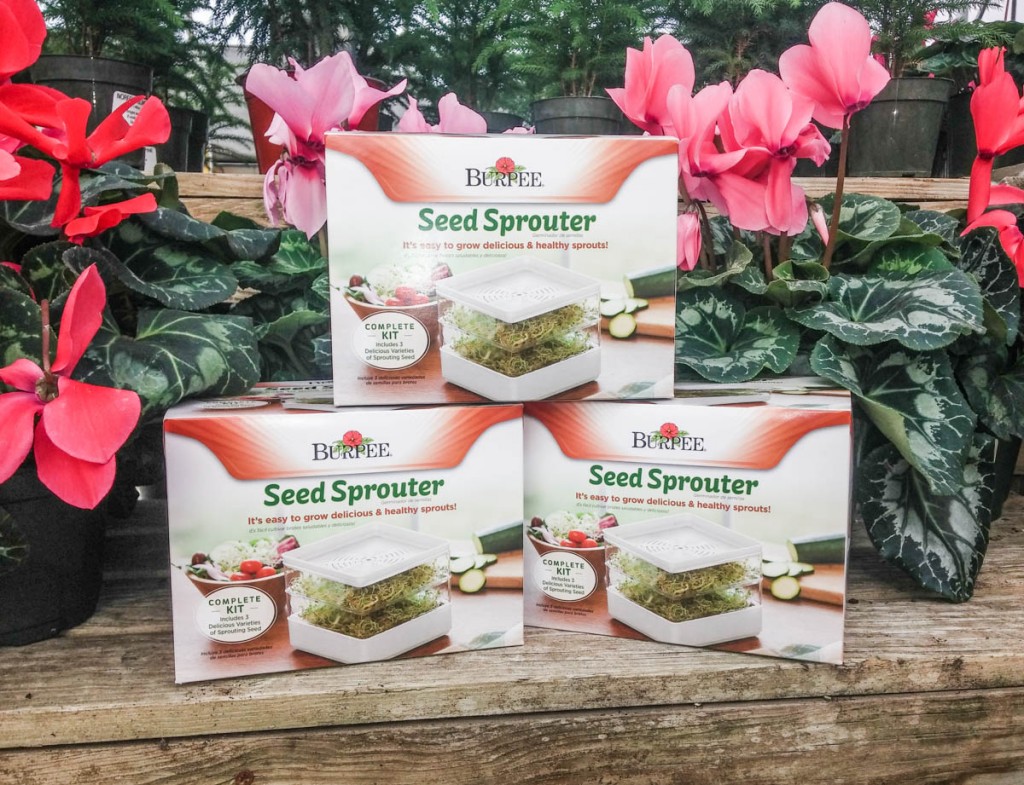 Strange's @ West Broad has a great selection of seeds, all packaged for the 2017 season. Start planning your garden now, and pick up some seeds and the rest of your growing needs.