Cooking with Pumpkins!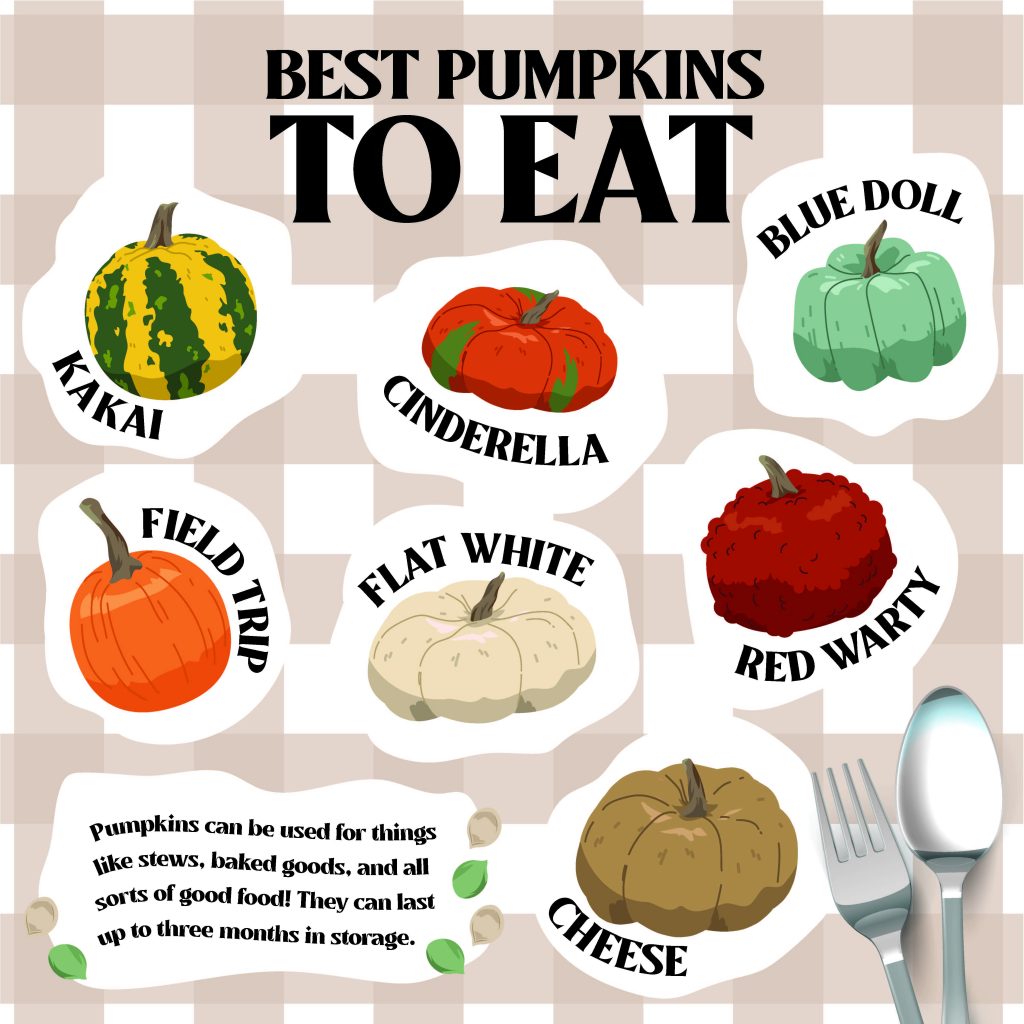 Pumpkin pie, pumpkin bread, or a classic pumpkin spiced latte; pumpkins aren't just meant for fall decorations, they make for a great addition to fall recipes too.
Here are a few pumpkins we have in stock that are great for cooking!
Cheese:
These pumpkins are generally used for pie filling or jack-o'-lanterns. They have thick skins that are easy to handle and peel and have a fine-grained texture that is perfect for baking. The flesh is orange-yellow with a sweet flavor, making them perfect for pies or other desserts.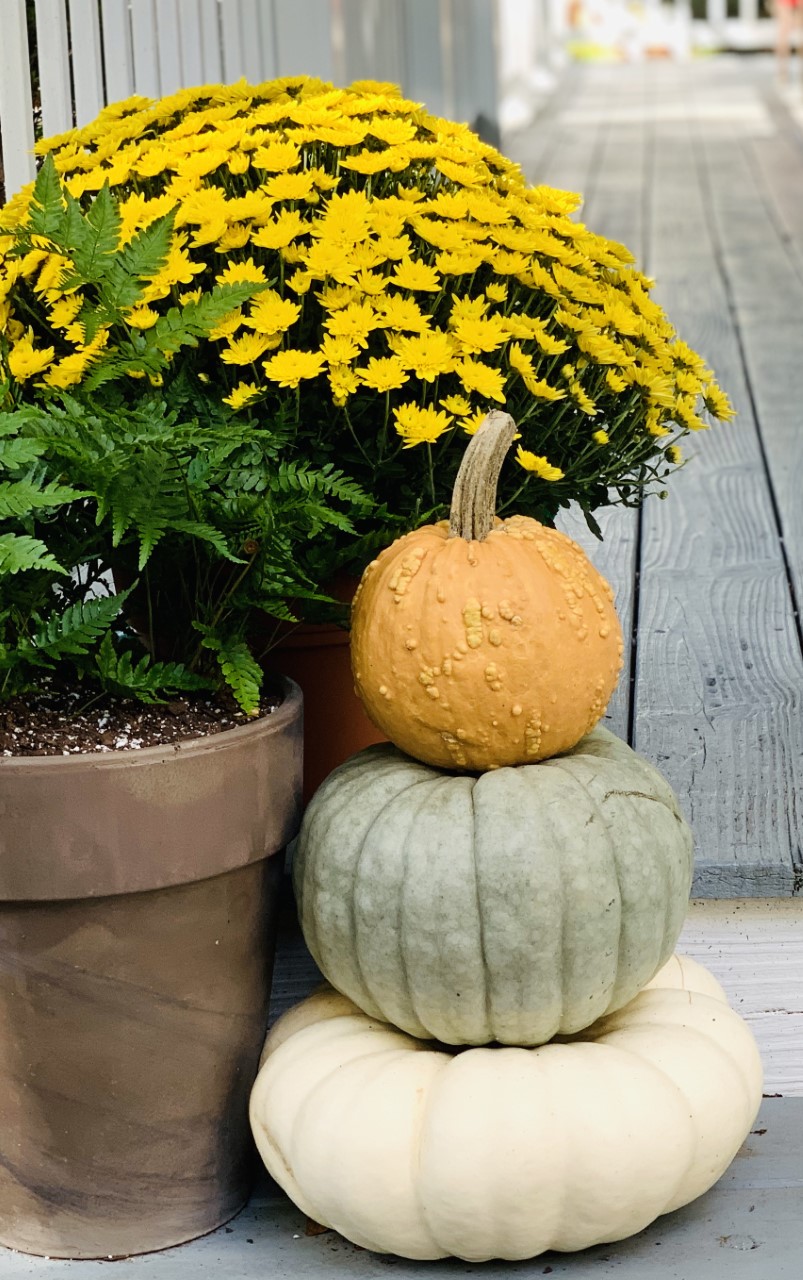 Cinderella:
If you're looking for a pumpkin that looks as good as it tastes, this one is for you. The Cinderella pumpkin has a beautiful shape, but it might be a little flatter than you'd expect in real life. They are on the larger side and their flavor is best suited for savory dishes. The skin is orangeish-red with a light brown netting around the rind.
Blue Doll:
Blue Doll pumpkins may look strange at first glance.. But don't be fooled—the flesh of the pumpkin is sweet and delicious! Blue Doll pumpkins are ideal for gourmet culinary delights, such as pies and soups. Their sweet flesh makes them great for pie fillings. They can also be used in savory dishes, including pasta dishes.
Flat White:
These pumpkins are also known as "Boer Pumpkins" and were cultivated in South Africa. They are not only great for decorating but can be cooked as well. They have sweet orange flesh that makes a great pie filling.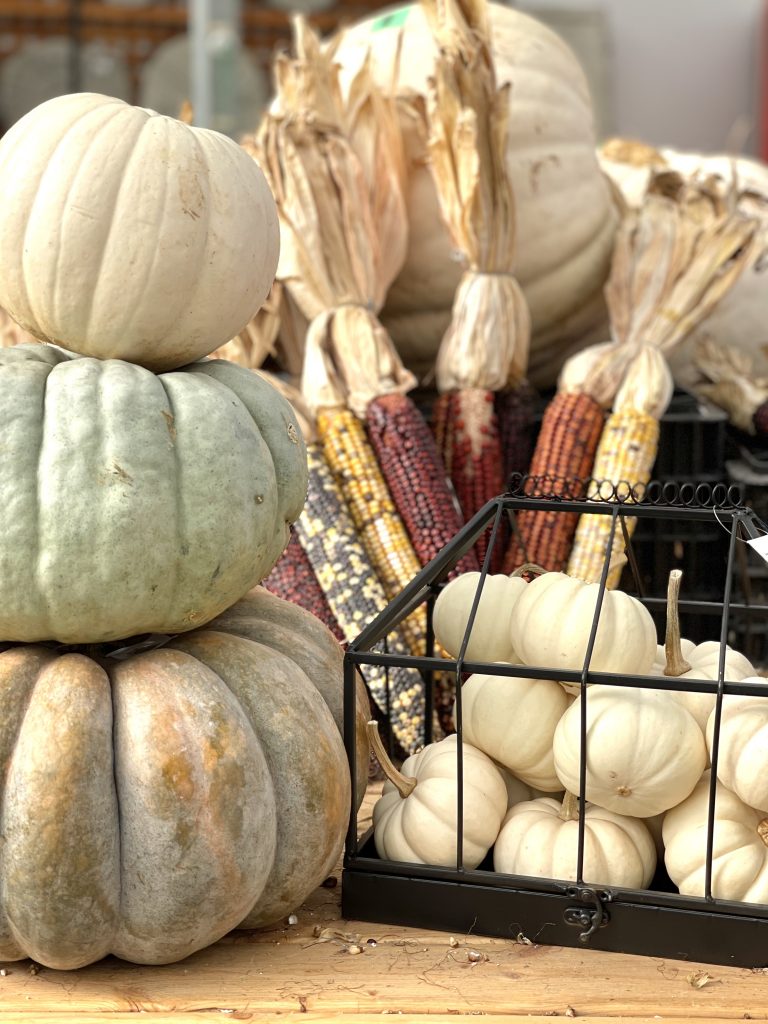 Red Warty:
The Red Warty Pumpkin has bumpy red skin and it's quite hard and difficult to remove, but the flesh is incredibly dense making it a good pumpkin to cook in chunks or roast whole. It also has a beautiful coloration which makes them great for decorating your table, or even just sitting in the garden as they look so striking!
Kakai:
This pumpkin isn't really the best choice for cooking, but it's best for it's blue seeds! Roast the seeds and you'll have yourself a great snack.
Enjoy the fall season in the kitchen with pumpkins!