Psychology of Color

Introduction
Flowers have been used for centuries to communicate without words. Colors hold a special significance in this non-verbal language. Each color evokes distinct responses, creating a unique emotional impact. In this blog post, we will explore the fascinating psychology of color in flowers and arrangements, helping you harness the power of colors to create the perfect ambiance in your home.
Psychology of Color
Red
The color red symbolizes passion, love, and desire. It is traditionally associated with intense emotions, romance, and affection. Additionally, red can symbolize respect and courage. Its vibrant and bold nature quickly captures attention, making it an ideal choice for expressing strong feelings or making a statement. Commonly, red flowers can be used to convey love, especially in romantic settings, but they can also signify admiration and courage in various situations. This uplifting color is perfect for eye-catching arrangements that leave a lasting impression.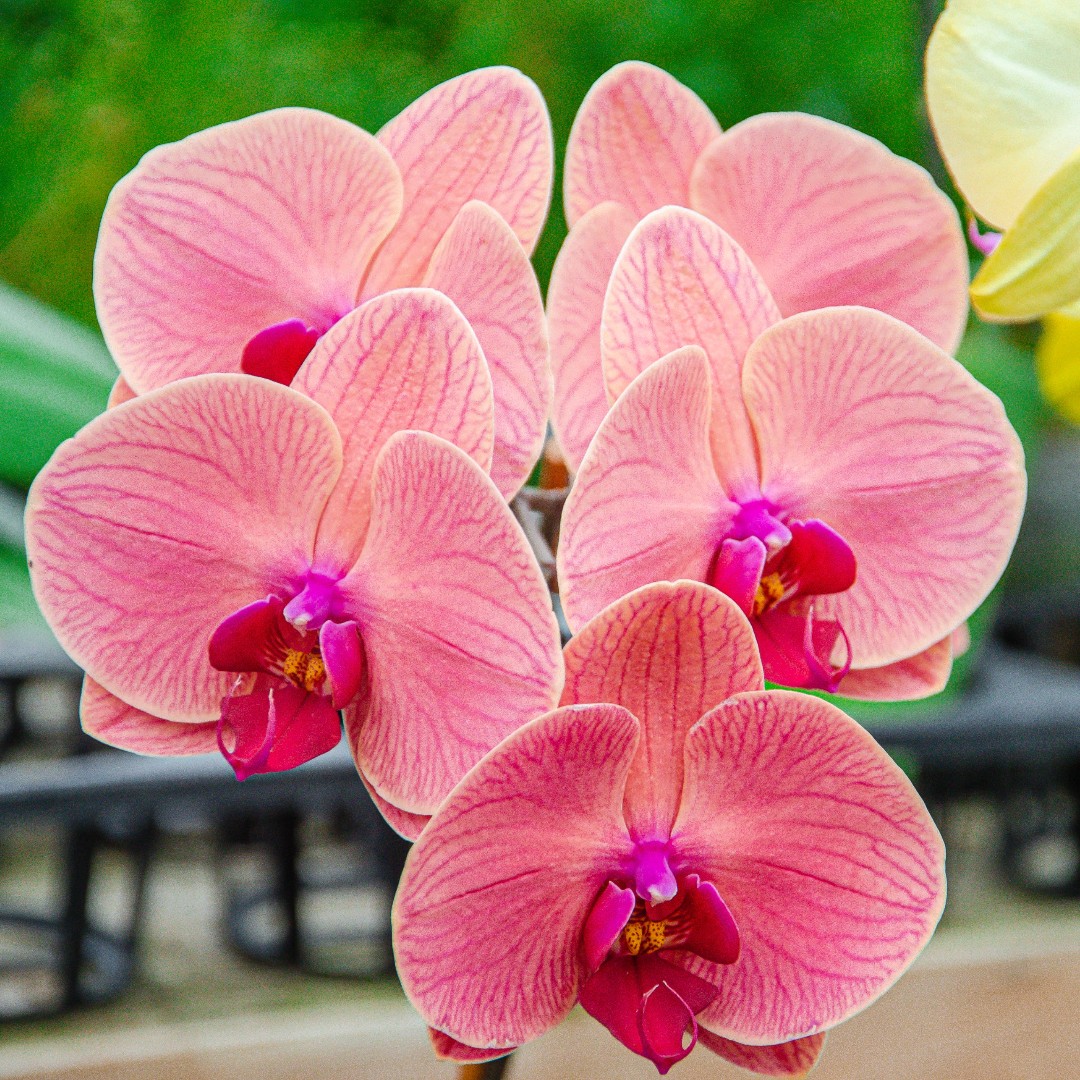 Pink
Pink represents a gentler form of love compared to the fiery red. It is associated with springtime, innocence, and new beginnings, making it a popular choice for weddings and baby showers. Pink flowers can also symbolize happiness, femininity, and innocence. They are perfect for conveying the desire to build something special in the early stages of a relationship. Additionally, pink flowers serve as a beautiful way to express gratitude on any occasion. Consider adding pink flowers to areas where you want to infuse a fresh and delicate touch.
Orange
The color orange exudes feelings of optimism and enthusiasm. The color can also symbolize hope, inspiration, friendship, and creativity. Orange flowers are an excellent choice for gifting to someone who may need cheering up or to celebrate success and achievements. Like red, orange is an uplifting color that adds vibrancy to any room. Embrace this vibrant hue to bring joy and zest into your spaces.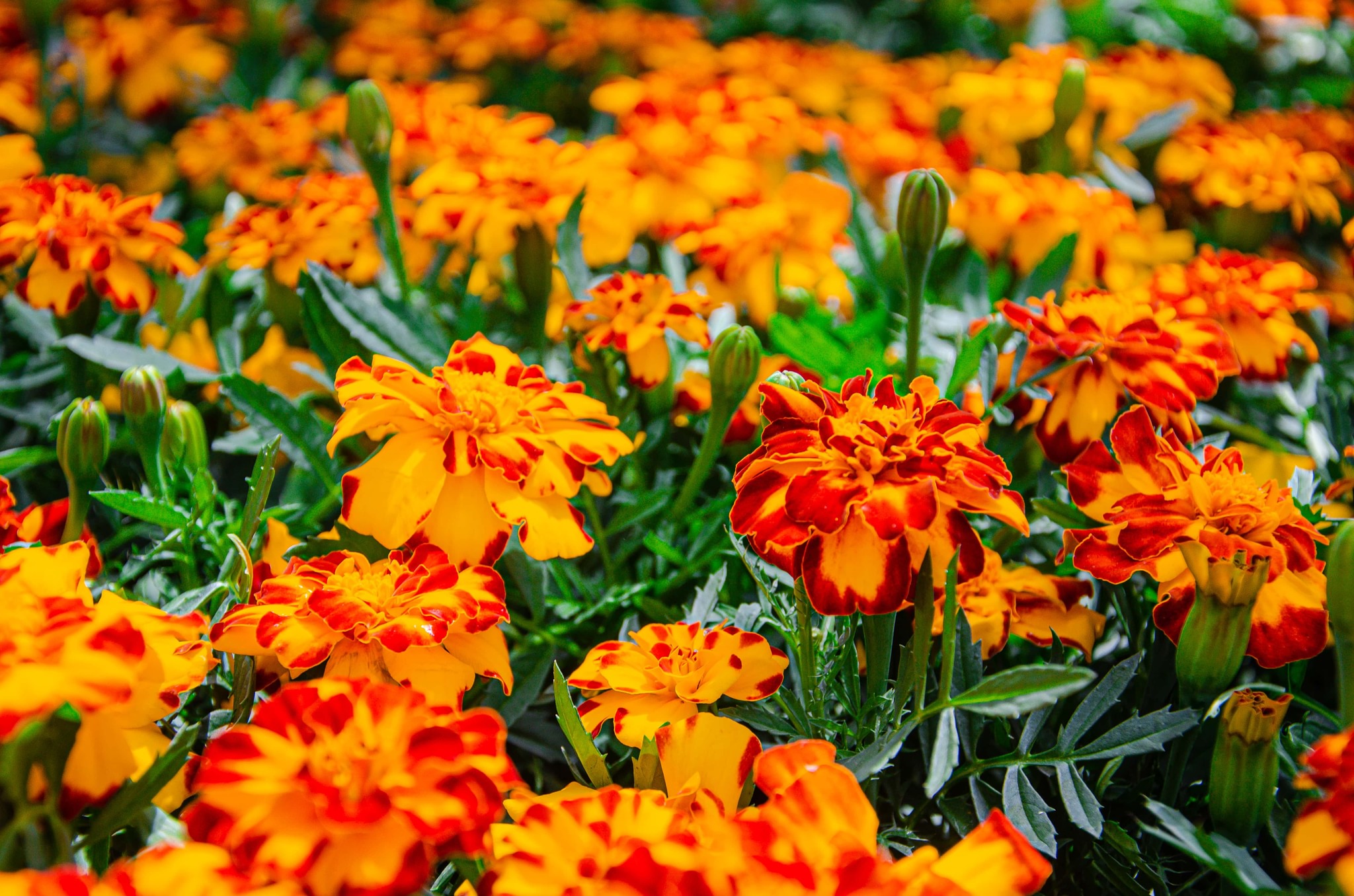 Yellow
The color yellow represents positivity, freshness, happiness, and warmth. It symbolizes playfulness and platonic love. Historically, yellow flowers were linked to wealth, good health, and respect. Like orange and red, yellow is a highly uplifting color. Yellow flowers are perfect for expressing gratitude and lifting spirits. These flowers are ideal for friendly get-togethers or cheering up someone in need of a boost. Place yellow flowers in visible spots to brighten your day every day.
Green
Green symbolizes growth, fertility, harmony, youthfulness, and renewal. It is also associated with money, wealth, and luck. Green also helps alleviate anxiety and negative emotions. Incorporate green flowers into arrangements to signify well wishes for a fresh start, and create spaces that promote calmness and positivity. Bring green blooms into your space to infuse serenity into your environment.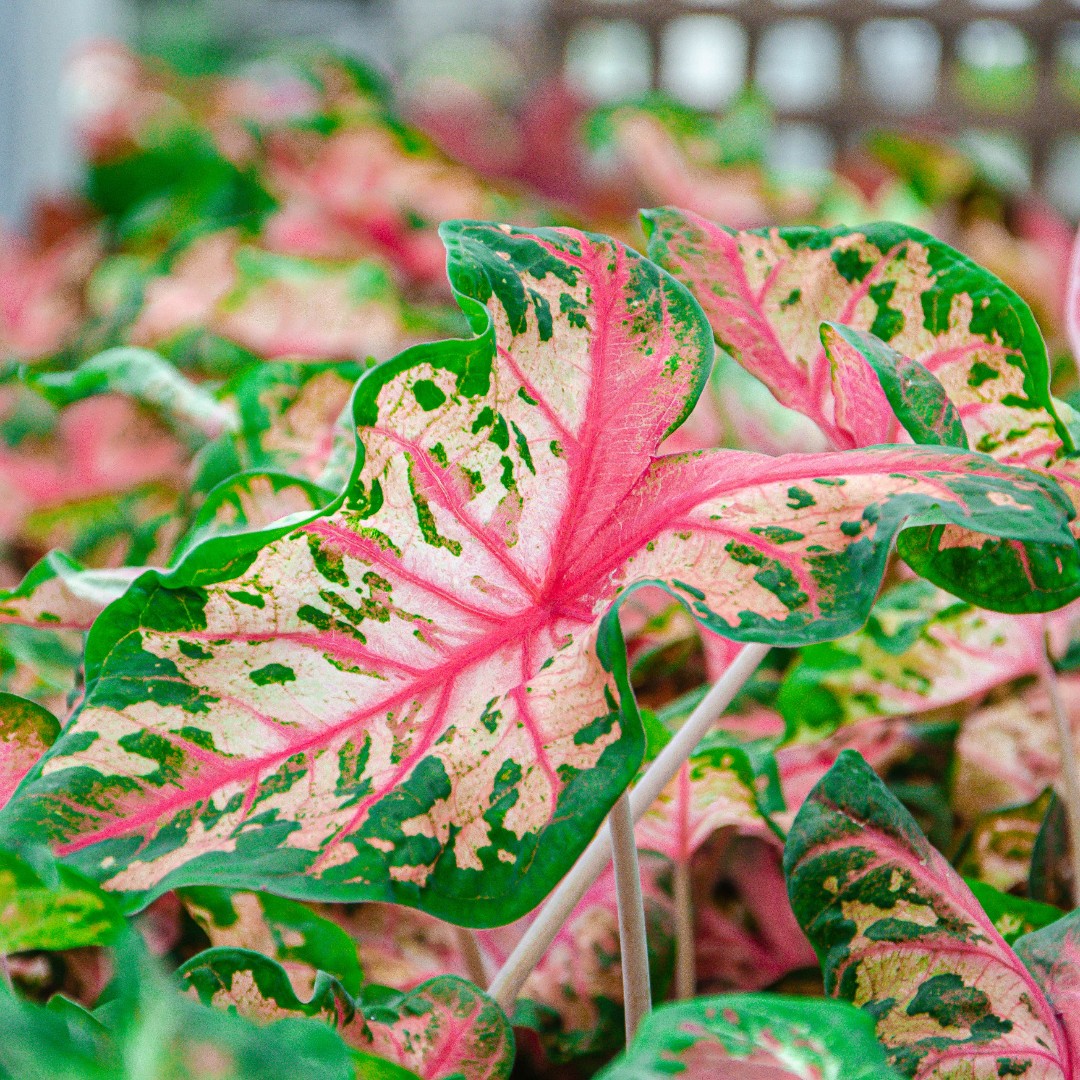 Blue
Blue represents freedom, imagination, tranquility, and loyalty. It historically symbolized wisdom as well. Blue flowers are also among the most relaxing, making them ideal for creating peaceful atmospheres. Blue flowers can be included in bouquets to send well wishes and are a popular choice for spa and wellness environments, as well. Embrace the calming power of blue flowers to create a serene and soothing ambiance in your space.
Purple
Purple flowers are symbolic of regality, elegance, success, and wisdom. Additionally, they represent creativity, luxury, and maturity. Purple flowers also uplift spirits and increase sensitivity, making them suitable for celebrating life-changing events like weddings, graduations, anniversaries, and retirements. With an enchanted and majestic quality, purple flowers add elegance to any setting. Use them to create a sense of grandeur in your environment.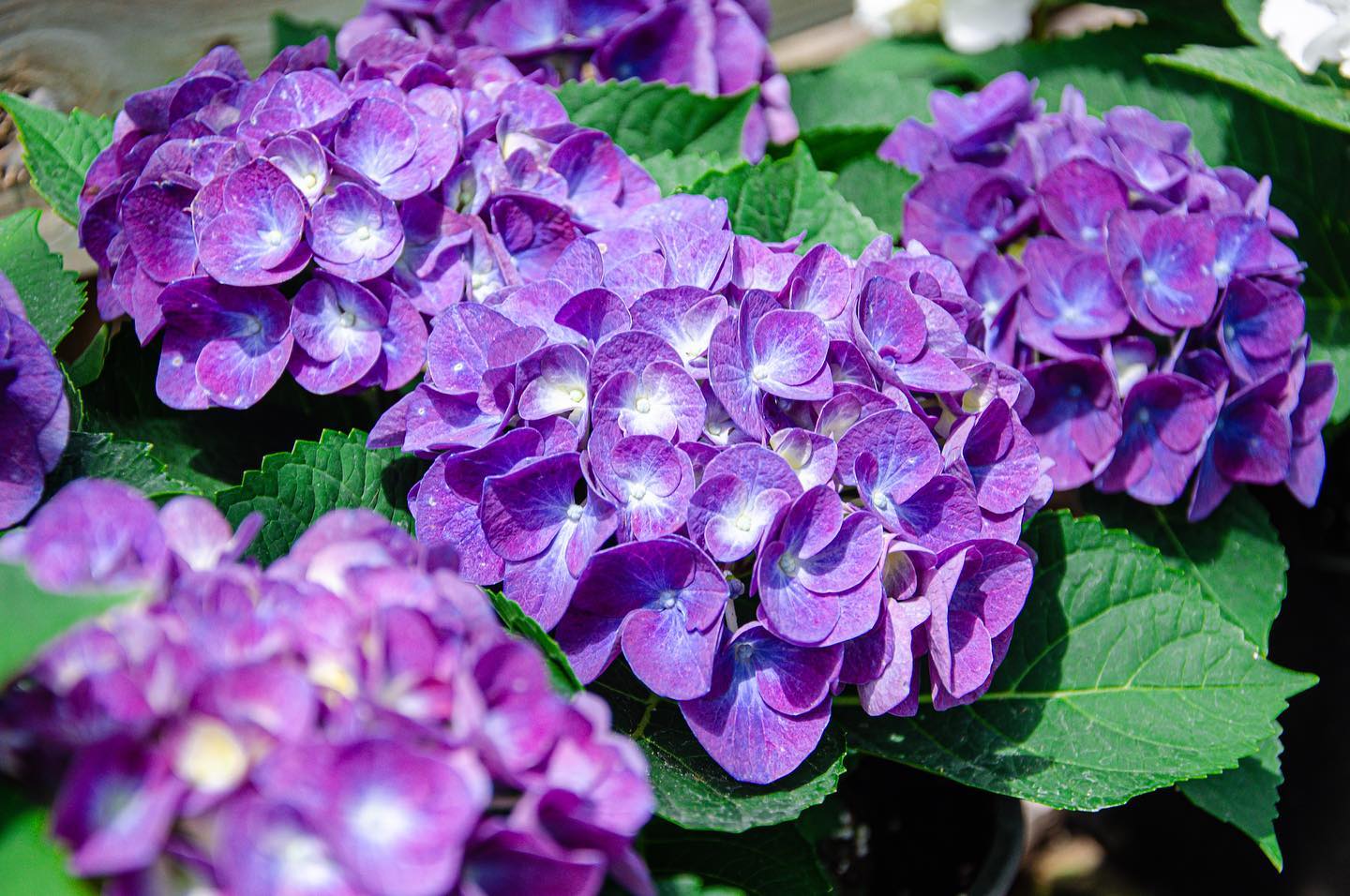 White
These flowers symbolize innocence, spirituality, rebirth, clarity, and peace. White flowers also have relaxing and uplifting qualities. Also, white blooms are a popular choice for weddings, graduations, anniversaries, and other special occasions to express respect and sympathy. The serene and elegant aura of white flowers adds a touch of sophistication to any setting.
Conclusion
The psychology of color in flowers and arrangements is a captivating realm that speaks to our emotions and creates meaningful connections. Each hue carries its unique symbolism, influencing the atmosphere and emotions of the space it inhabits. By understanding the psychology behind these colors, you can artfully utilize them to express love, create tranquility, inspire optimism, and uplift spirits. So, the next time you're selecting flowers or creating a floral arrangement, consider the psychology of color!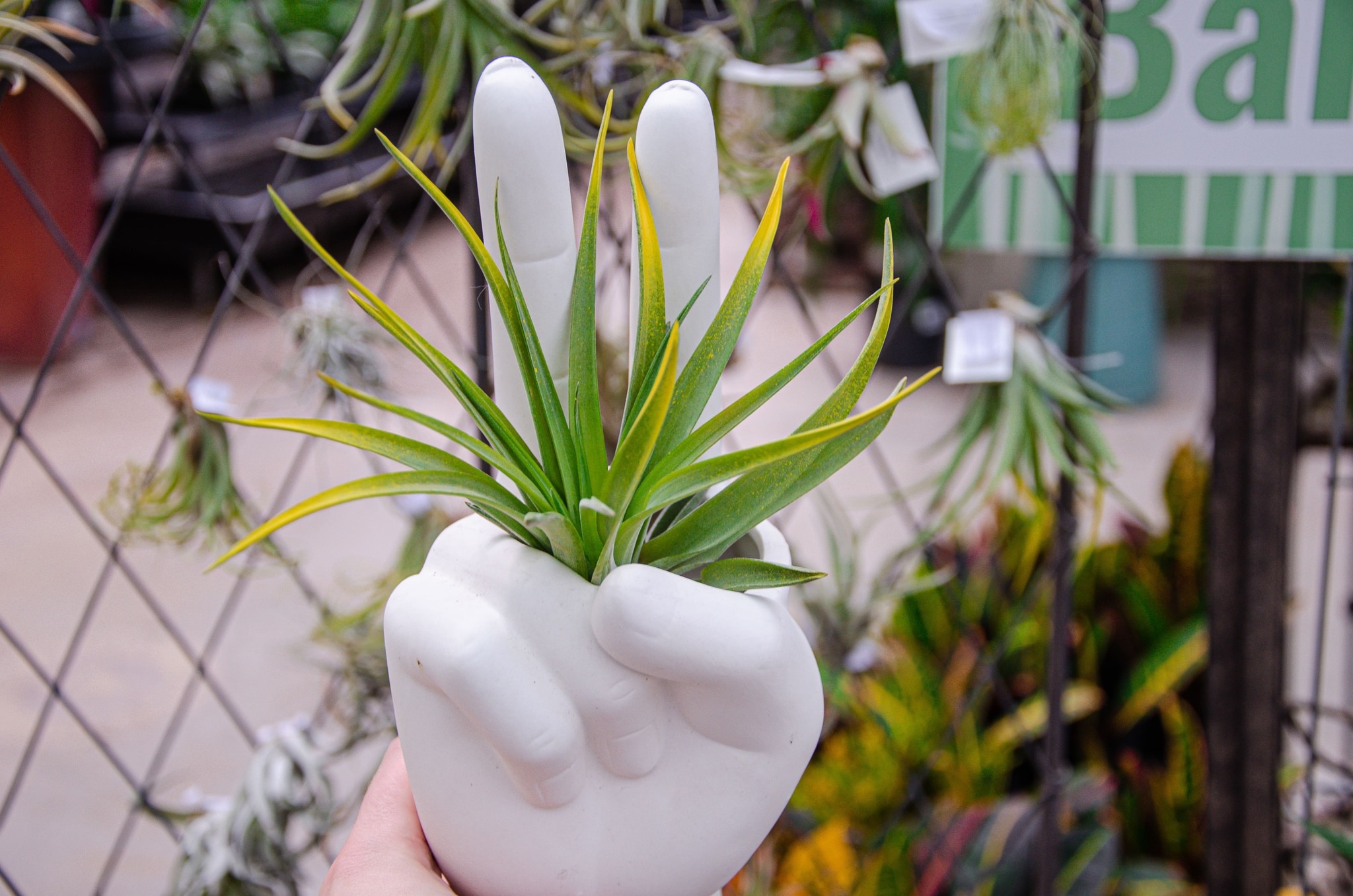 If you have any questions that weren't answered or need more information, feel free to stop by and see us at either the Broad St. or Mechanicsville location. You can also give us a call or drop us an email at info@stranges.com. We're here to help you grow better! 
Connect with Strange's: 
Instagram: @StrangesRVA             Facebook: @Strange's Florist 
Mechanicsville: 804-321-2200      West Broad: 804-360-2800