Georgia Peach Truck Visit → Short Pump
Date: July 19, 2019 Time: 12:00 PM - 1:30 PM Location: 12111 West Broad Street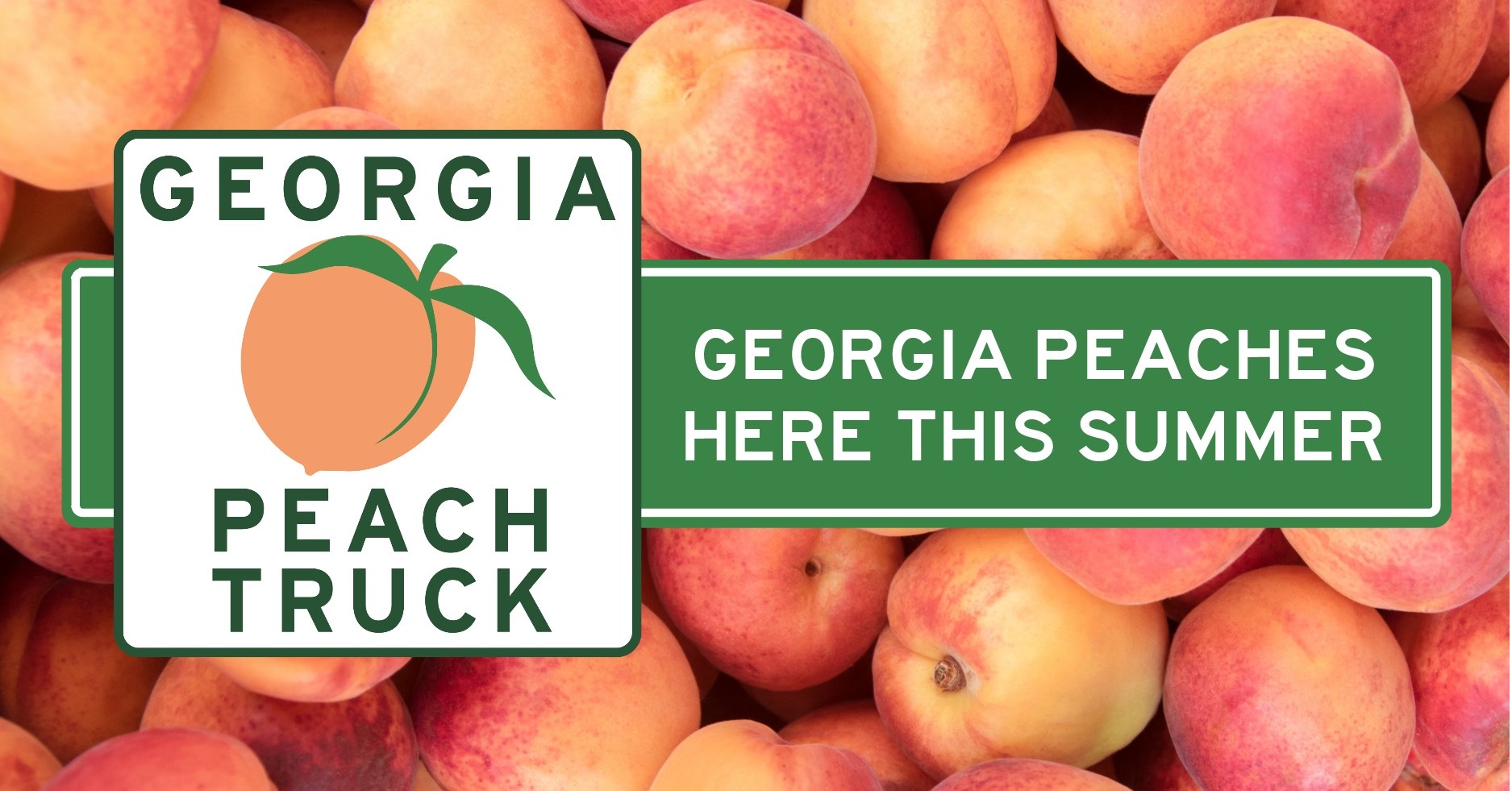 Georgia Peach Truck rolls into Strange's with whole boxes of Rolling Freestones®, the farm-to-street freestone peaches from the authentic Peach State!
Freestone peaches from Georgia are the peak season varieties to purchase by the box, because they freely separate from their pits for slicing in the kitchen or eating fresh out of hand.
Share a box this summer, and cook, can, or freeze a box for winter!
Rolling Freestones®
Freestone Georgia Peaches
One Box (23 – 25 Pounds) – $45
Complement a box of freestone Georgia peaches with a bag of shelled Georgia pecans!
Front Porch Pecans®
Shelled Georgia Pecans
One Bag (1 Pound) – $16
Freestone organic peaches from South Carolina are also on the truck at most locations.
No advance order or purchase required, and card preferred for payment.