12 Father's Day Gift Ideas Dad Will Love!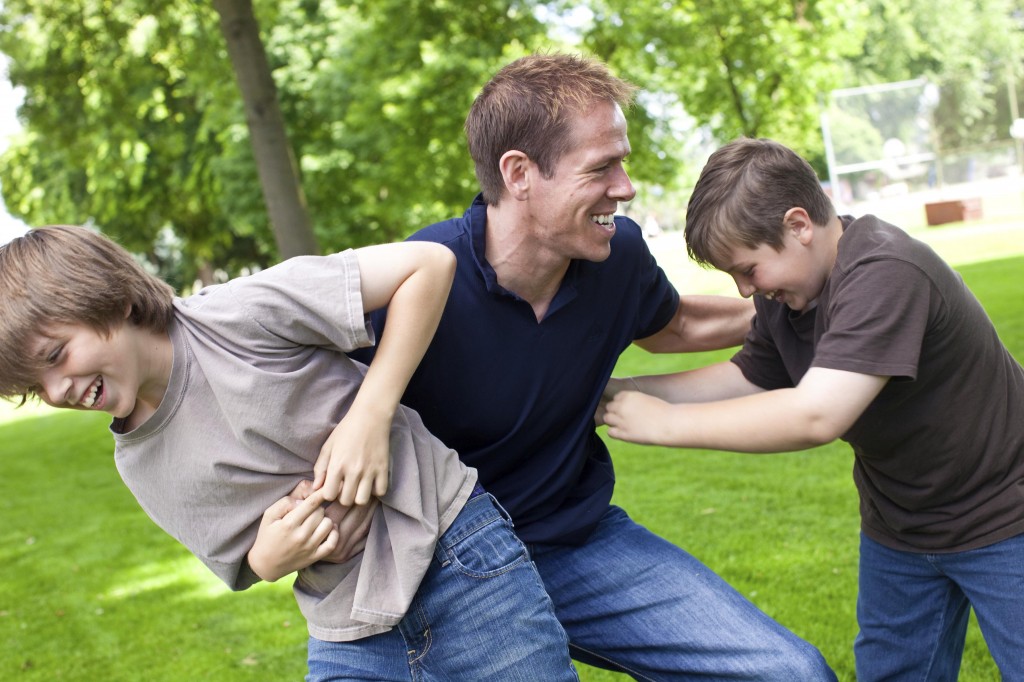 It's almost time for the great day in June dedicated to spoiling that favorite dude in your life- Dad!
Dads are great. They teach us valuable life lessons, provide for us for years, make us laugh with an endless stream of (sometimes corny) jokes, and above all are good men whom we love and respect.
So in honor of all the wonderful fathers out there, we've compiled a 'Top Pick' list of Dad-worthy gifts to say 'thanks for being so great, Pops!" Check out our creative, Dad-Approved gift list:
1. Hops
For the Craft Brew Master Dad, how about a hops vine? From start to finish, his micro brew batches will be uniquely his own!
2. Pepper Plants
Home-grown peppers like habaneros, jalepenos and serrenos are a great way for the Kitchen-Savvy Dad to add some punch to his plates! Gift him a selection of pepper plant varieties to see if he can stand the heat!
3. Whiskey Barrels
There's nothing like a charred oak barrel to get the Whiskey-Loving Dad excited! A rustic half whiskey barrel is great as a planter, tool storage, or drink display at a cookout.
4. Team-Themed Garden Gear
What Dad doesn't love taking every opportunity to tout his favorite team? For the Sports-Enthusiast Dad, pick up a fan flag for the flower beds!
5. Desktop Green Space
For the Dad with a high-stress job, add a calming desktop garden to his work space! A little green goes a long way in bringing down stress levels for the Hard-Working Dad, and a bonsai or topiary might be just the thing to brighten his day- everyday!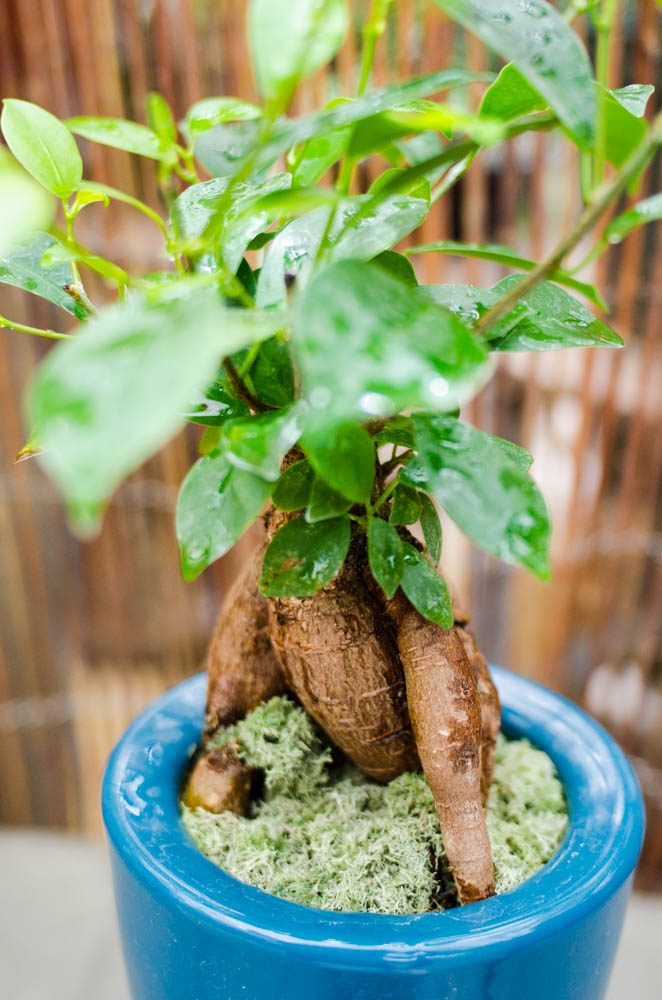 6. An Herb Garden
For a dad who loves to cook, he'll love growing his own herb garden! Herb gardens are easy and fun to grow!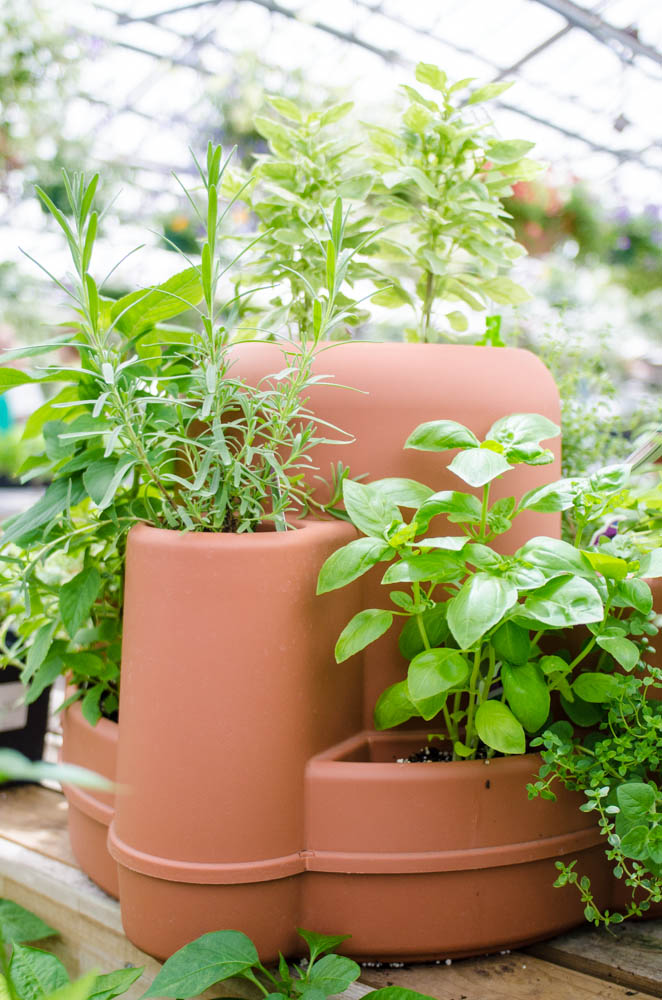 7. A Cool Cactus
Dads love cactuses! Especially when they come in cool colors, like these!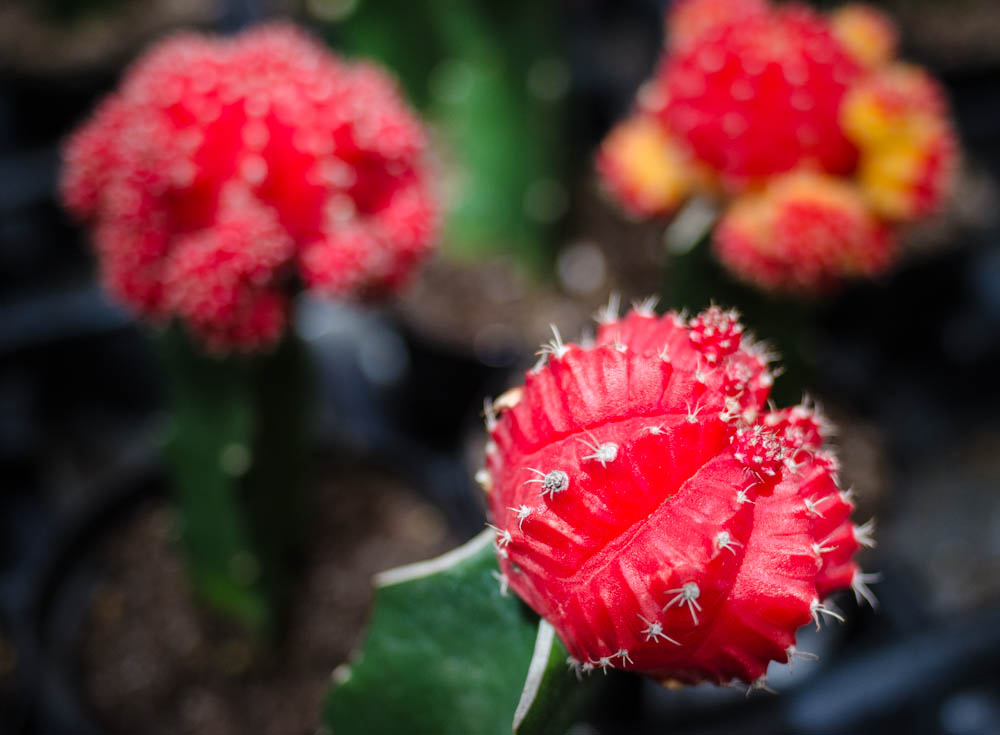 8. Succulents
Succulents are great gifts because they are easy to take care of and you can make them into fun and interesting arrangements! Dad can take his to work and put it on his desk!
9. A Mod Looking Bird Feeder
For bird loving dads, this modern looking bird feeder is a great addition to his garden decor. These feeders come in a variety of cool colors too!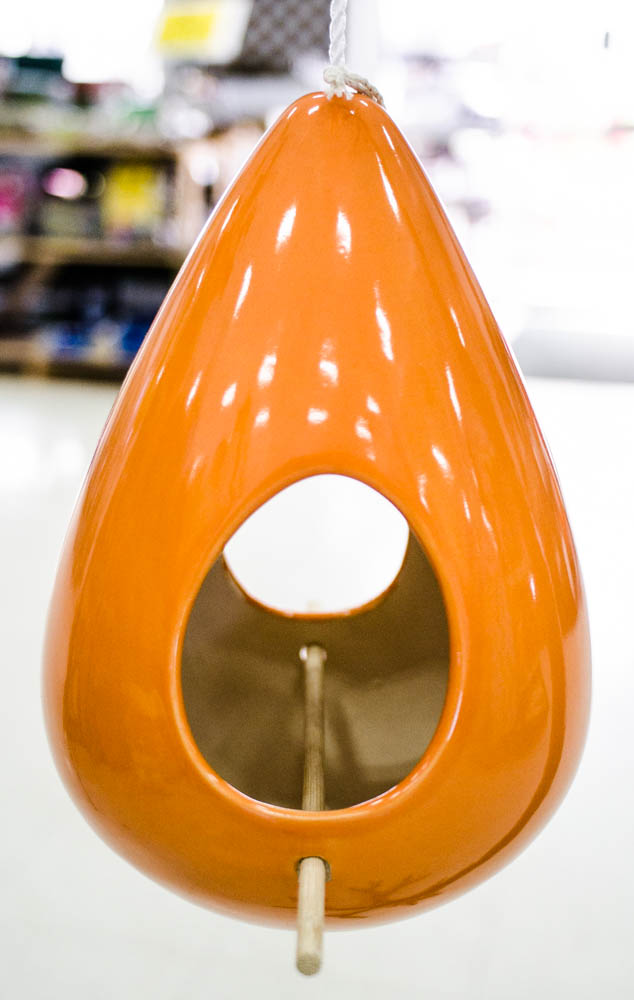 10. Garden Fountains
Who wouldn't love a unique garden fountain! They are fun to look at and quite relaxing!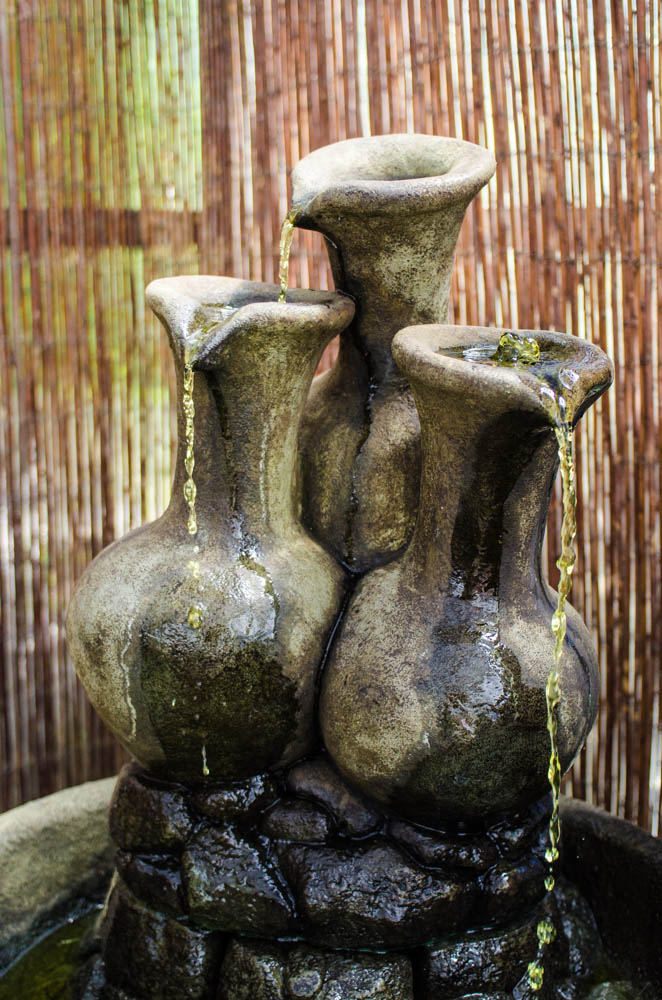 11. Fun Garden Decor
Dad can spruce up his garden, adding some fun and color with these super cool garden decorations!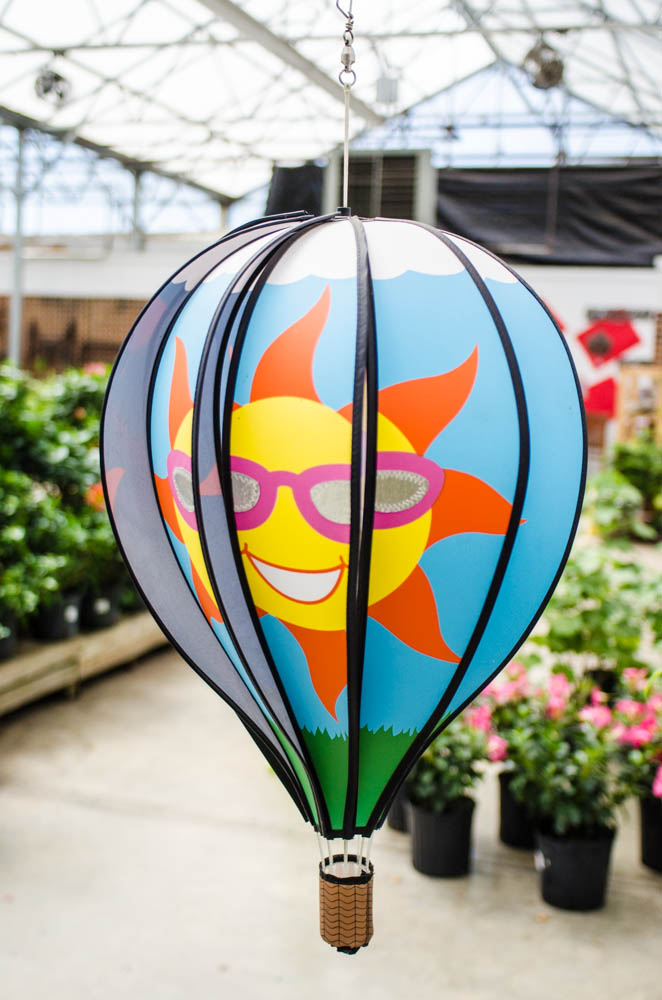 12. Stepping Stones
Stepping stones are always a fun idea! They come in all kinds, including animal shapes. Kids can create their own for dad, too, with our DIY stepping stone kits!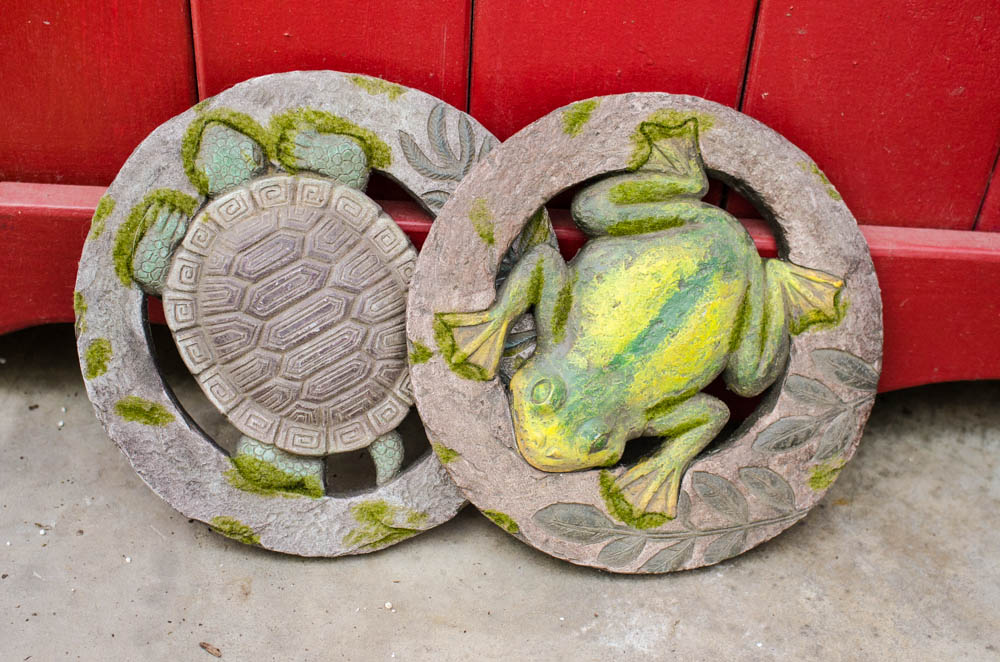 Here's to great Dads everywhere!
We're thankful for them!